LAGUNA HILLS, Calif. (March 30, 2022) – MOULTON NIGUEL COMPLETES SYSTEMWIDE SMART METER UPGRADE. Project expected to conserve 500 million gallons of water per year.
More than 55,000 homes and businesses in South Orange County can now quickly detect leaks and easily monitor their water usage with state-of-the-art smart meters.
In January, Moulton Niguel Water District completed a multi-million-dollar systemwide overhaul of its meter infrastructure, which involved upgrading every customer's traditional meter with smart meter technology. With this meter upgrade, customers will have access to more frequent and detailed information about their water consumption, including access to hourly water usage and leak alerts.
"If the meter's running continuously during the middle of the night," explains Moulton Niguel Board President Brian S. Probolsky, "we can send customers a notification of a suspected leak. With smart meters, customers can respond immediately to avoid damaging leaks, costly bills, and wasted water."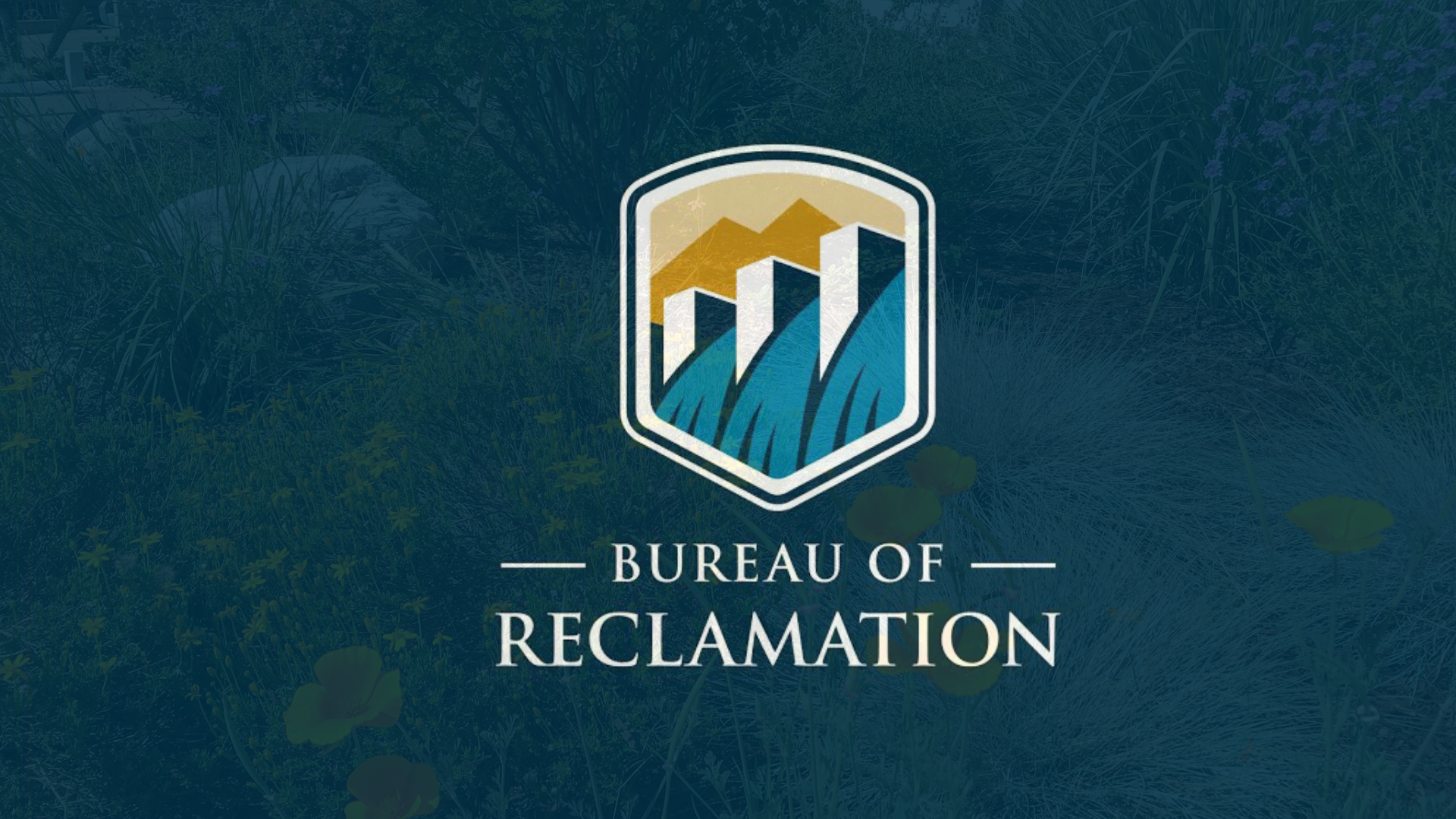 Project Funded with $2 Million in Federal Grants
The project, which received more than $2 million in federal grants from the U.S. Department of Interior Bureau of Reclamation, is expected to conserve 500 million gallons of water per year.
"Moulton Niguel's smart meter technology is an invaluable tool in helping us be even more resilient to address California's statewide drought," says Moulton Niguel General Manager Joone Kim-Lopez.
During a two-year pilot program, Moulton Niguel staff analyzed millions of hours of water usage data for 10,800 customers. That data helped the District provide customers with leak alert notifications whenever there was unusual water activity – a service that wasn't possible with traditional meters.
"Instead of waiting for your bill to arrive to find out you have an issue, smart meters provide our customers with near real time actionable information to identify and fix costly problems," said Moulton Niguel Board Vice President Duane D. Cave.
How Moulton Niguel's Smart Meter Technology Works
Every hour, a customer's smart meter records water use data which is then sent to nearby towers, which are transmitted to Moulton Niguel's secure cloud database hosted by Amazon Web Services. Moulton Niguel data scientists process the data and develop actionable information, which customers can view through the District's online portal, MyWater MNWD available at mywater.mnwd.com and as a smartphone app.
In practical terms, the app helps customers see whether they remembered to turn off the hose, or why there's water running when no one is at home. The District's internal technology team also develops analytical tools to reduce water loss and optimize operations.
"All of these tools help our customers conserve water," explains Moulton Niguel Board Vice President Don Froelich.