If you're interested in helping Moulton Niguel procure materials, services, and equipment required to meet the operating needs of the District, please fill out the form below. Please note, submission of the form is not an offer or guarantee of future business.
If you are a current vendor, please advise the District of any changes to your company's address, phone number, fax number, Tax ID number, email, web address, and other vital information that differs from your original Vendor Information Form.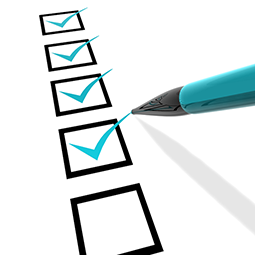 Please send vendor invoices to our Purchasing Department.
Moulton Niguel Water District
Attention: Purchasing Department
P.O. Box 30203
Laguna Niguel, CA 92607-0203
Vendor invoices may also be emailed to invoices@mnwd.com.
Please request a Purchase Order number and include on your invoice. Separate invoices are to be submitted for each Purchase Order number. Invoices are typically paid within 45 days after receipt of invoice.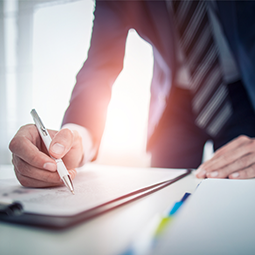 The Moulton Niguel Water District Receiving Department is located in the Warehouse building at Moulton Niguel Headquarters located at 26161 Gordon Road, Laguna Hills, CA 92653. Deliveries will be accepted between the hours of 7 a.m.-11:30 a.m. and 12:30 p.m.-5 p.m., Monday through Thursday, with the exception of holidays. Deliveries will not be accepted on Fridays unless specifically requested by the District.
The District pays California States Sales and Use tax. These taxes must be shown separately on the invoices. The District's Federal Tax Identification Number is 95-2377983.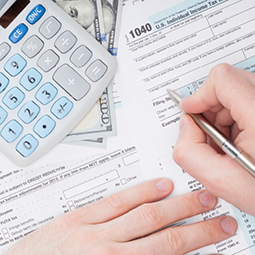 The Moulton Niguel Water District Purchasing Department is open from 7 a.m.-5 p.m., Monday through Friday, with the exception of holidays. For questions regarding the District's purchasing processes, vendor requirements, and appointment requests, please contact the District Purchasing Agent at (949) 425-3567 or email purchasing@mnwd.com.