NatureScape Program
Due to Program Popularity, All Reservations Have Been Filled Until Summer of 2024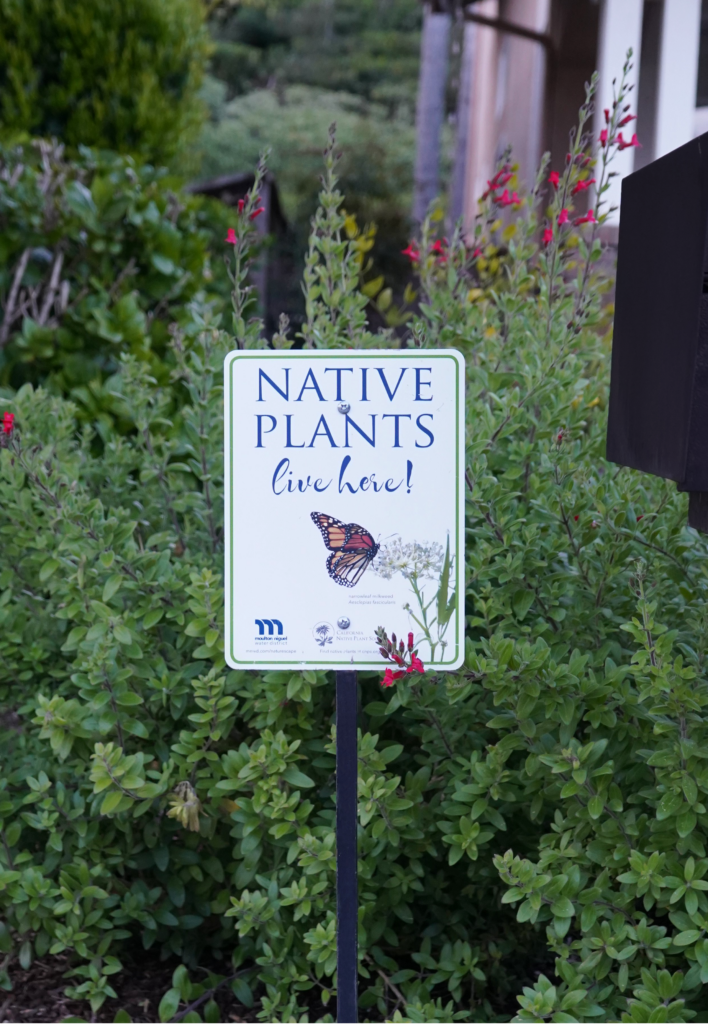 NatureScape Program
NatureScape is a Turf-to-Native Garden Program that helps customers replace turf with a native, low water-use landscape. NatureScape participants receive:
Free pre-qualification landscape and irrigation assessment
50% off design fees
Check out the Virtual Garden Tour to visit some of your neighbors' NatureScape Gardens!
Attend a Workshop
Apply for the Program
Click here to join the waitlist to participate in the NatureScape program.
Pre-Qualification Assessment
Contractor will inspect and assess the irrigation system and service location to confirm the site satisfies the minimum eligibility requirements of the program. Contractor will complete assessment in 1 day.
Landscape Design
Contractor will provide Applicant with a design consultation which will discuss potential landscape layouts, a native plant palette, and estimated project costs. Contractor will complete the landscape design and contact the Applicant to schedule the design delivery within 1 week.