Smart Meter Technology for All Customers
Our Board of Directors are proud to provide you with the latest tools and technologies to put the power in your hands and provide access to your water information at your convenience.
Through more than $2 million in federal grants received by the U.S. Department of Interior Bureau of Reclamation, Moulton Niguel upgraded your meter technology as part of our "Advanced Metering Infrastructure" (AMI) program to help customers save water and money.
We have completed our smart meter program implementation, which included the installation of approximately 54,600 smart meters. This project is expected to save more than 500 million gallons of water every year!
The upgraded meter technology will help proactively detect water leaks, improve operations, and enable all customers to monitor their hourly water usage through MyWater MNWD, our online customer portal.
What Are the Benefits?
24/7 secure web portal and app
Monitor hourly water usage
Review water usage trends
Receive alerts about potential leaks in your home
Avoid unintentional high water consumption
View and pay bills
Access money-saving water rebates
Learn about water efficiency programs
Enroll in paperless billing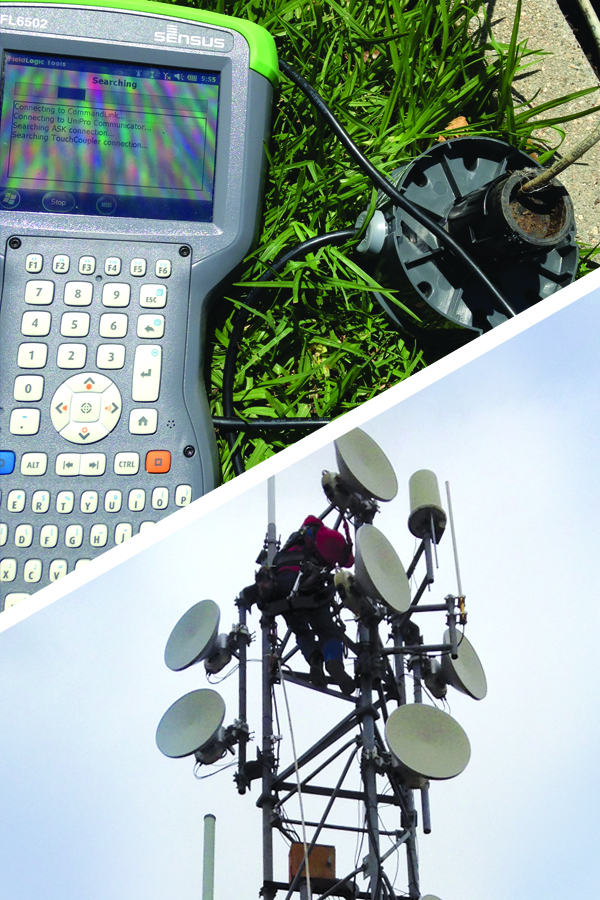 The MyWater MNWD Portal grants customers the ability to view daily water use, pay bills online, and sign up for leak alerts that can help save water and money. Customers can sign up to receive push notifications through our mobile app so important messages, like leak alerts, can be sent directly to your phone.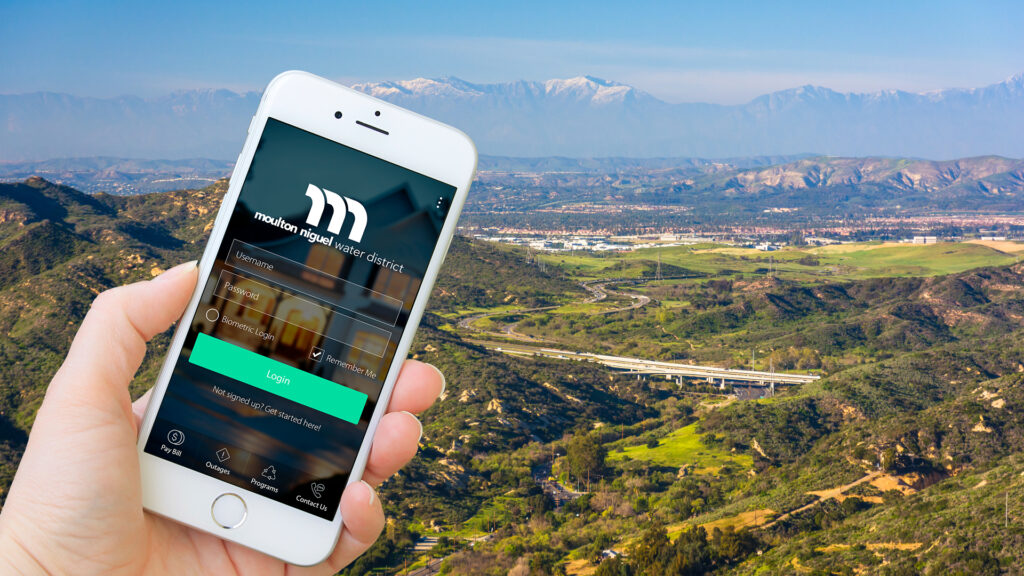 How Do I Access This Information?
Sign up for our customer portal, MyWater MNWD, to monitor your hourly water usage data and sign up for leak alerts.
Sign up online at mywater.mnwd.com or
Download the app through the App Store (on your Apple device) or Google Play (on your Android device)
Questions?
If you have any questions about our smart meter program, please email or call our Customer Service department at customerservice@mnwd.com or (949) 831-2500.