Moulton Niguel Water District is committed to maintaining an open, honest, and transparent dialogue with customers about our operations and finances. The District works hard every day to maintain the trust of our local community, and we pledge to provide safe and reliable water services.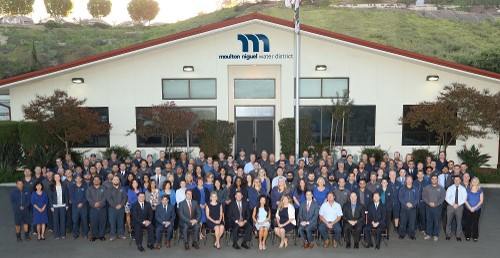 Our District
Organizational
Structure
Moulton Niguel Water Distict is an equal opportunity employer that operates as a public agency to deliver vital water, recycled water, and wastewater services to over 170,000 users in South Orange County. Our organization is fueled by the hard work of our team members and a constant dedication to efficiently serving the public.
View our organizational chart below.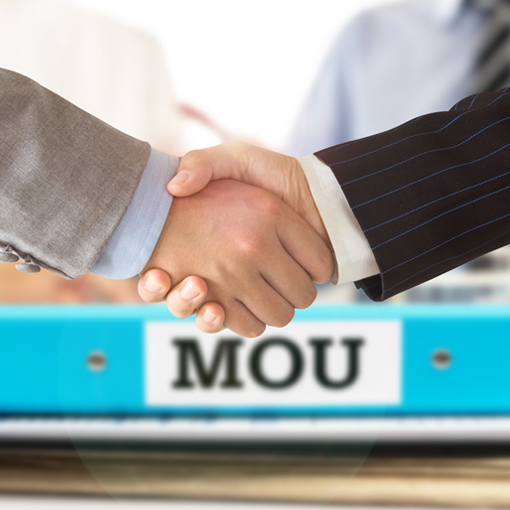 Our Memorandum
of Understanding
Memorandum of Understanding (MOU) With Moulton Niguel Water District Employee Association (MNWDEA):