Water Budget Modification Request
A water budget modification is a change to the billing factors used to calculate your water budget. Examples of a budget modification are changes to the number of people in your household, a change in your business license, or increased medical needs. Find out more below.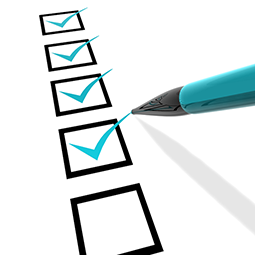 What's a Water Budget Modification?
Water Budget Modification Request: A request to change water budget billing factors (e.g. number of people living in the home, landscape area) from the standard amount that Moulton Niguel has assigned to your home type.
To request a water budget modification, see below.
To read more about Water Budget Modifications:
Doesn't sound like what you're looking for? To read about Bill Adjustments click here.
Modifications to Water Budget:
It is the sole responsibility of the customer to contact the District to request modifications to their water budget factors through the Water Budget Modification Form or by calling the District at (949) 831-2500. Changes will not be retroactive. An approved Budget Modification will become effective on the next billing cycle. The District reserves the right to request proof of residency in the home.
Examples of reasons to file a Residential Budget Modification:
Change to the Number of People Living in a Home*
Increase in Landscaped Area
Licensed Child Care or Adult Care Facility
Medical Needs
Livestock Needs (weighing over 100 pounds each)
Examples of reasons to file a Commercial Budget Modification:
Additional Employees
Adjusted Irrigated Landscape Area
Change in Business related to COVID-19
Change in Business or Occupancy, including prior vacancy (not related to COVID-19)
Expansion of production capacity and/or technology
* The District has changed the Wastewater Rate Structure to more accurately capture cost increases from the South Orange County Wastewater Authority. To learn more about the individual impacts to you, visit www.mnwd.com/billcalculator