Fitch Ratings, one of the world's leading independent credit rating agencies, has affirmed its AAA-rating for Moulton Niguel Water District.
The AAA-credit rating reflects strong credit worthiness, financial management, and responsible long-term planning, according to financial experts.
"Moulton Niguel is proud to provide our customers with safe water and reliable service," said Moulton Niguel President Brian S. Probolsky. "We're honored to once again receive such high praise from one of the world's most respected independent financial analysts."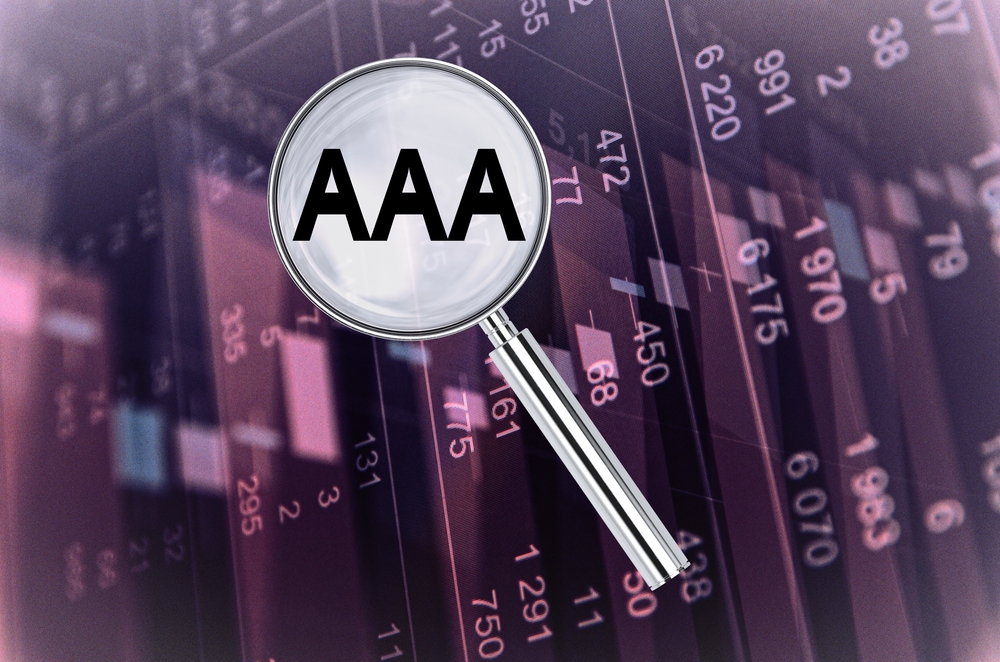 The AAA-rating, the highest possible rating awarded by Fitch, is "assigned only in cases of exceptionally strong capacity for payment of financial commitments."
"Moulton Niguel will continue to reinvest ratepayer dollars into building and maintaining a state-of-the-art water infrastructure to serve South Orange County," said Moulton Niguel Vice President Duane D. Cave, who has more than four decades of experience in the public utility industry
In its updated financial analysis released on January 7, Fitch Ratings concluded that Moulton Niguel continues to meet its AAA-rating standards by offering customers "affordable" bills. The District also boasts an "exceptionally strong" financial profile.
Fitch added that Moulton Niguel's drinking water, wastewater, and recycled water services have been unaffected by COVID-19. "The outbreak of coronavirus has not had a material effect on the system's operational or financial performance," the independent rating agency concluded.
"Last year, 2020, was definitely a challenging year for all industries, including the water sector. Fortunately, thanks to the support and leadership of our Board of Directors, Moulton Niguel was able to continue delivering safe, reliable drinking water and services to all of our customers and maintain a strong financial position," added Moulton Niguel General Joone Lopez.
Moulton Niguel Water District delivers high-quality drinking water, recycled water, and wastewater services to customers in Laguna Niguel, Aliso Viejo, Mission Viejo, Laguna Hills, Dana Point, and San Juan Capistrano. A leader in conservation and environmental protection, Moulton Niguel maintains the lowest average water bill in South Orange County.