Smart Home Upgrade
Let us help you save on your utility bills for years to come by upgrading your current water and energy using devices in one convenient visit at no cost to you.
Receive Free Water and Energy Saving Devices
(Installation included)
Take control of your water and energy use!
Receive free installation of water and energy saving devices in one convenient appointment through our partnership with Synergy Companies and SoCalGas.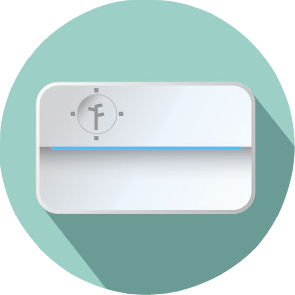 Weather-Based Smart Sprinkler Timer
Program and control your outdoor water use from your smartphone.
Weather-Based Smart Sprinkler Timers use information about your plants, soil, and weather conditions to auto-adjust and apply the right amount of water year-round.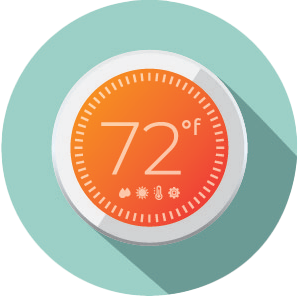 Make energy savings automatic with a smart home thermostat
Track your energy use and control your household's heating and cooling needs from the convenience of your smartphone.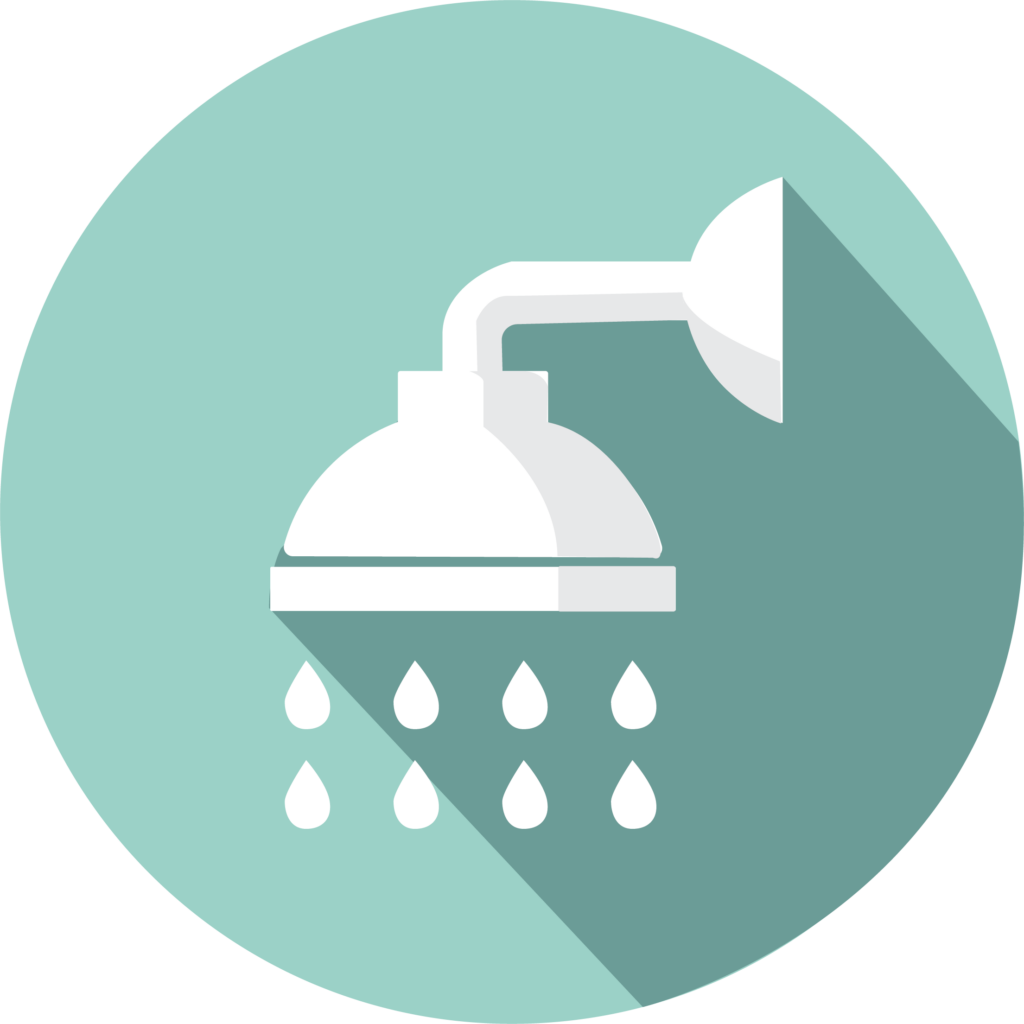 High-Efficiency Water and Energy Devices*
Update your home with high-efficiency water and energy devices
Available No-Cost Devices May Include:
• Showerheads
• Aerators
• Thermostatic shower valves
• Tub spout diverter valves
• Water heater pipe wraps
• Duct seals and more!
Available Discounted Energy-Saving Services May Include:
• High Efficiency Furnaces
• Tankless Water Heater
Click below to get started!
Install energy and water saving devices in one convenient appointment through our partnership with Synergy Companies and SoCalGas.
Questions? Please contact authorized contractor Synergy Companies at (800) 818-4298.
*This program is funded by California utility customers and administered by SoCalGas under the auspices of the California Public Utilities Commission. Energy improvements completed under this program are made by third-party providers contracted by SoCalGas. Program funds, including any funds utilized for rebates or incentives, will be allocated on a first-come, first-served basis until such funds are no longer available. This program may be modified or terminated without prior notice. The selection, purchase, and ownership of goods and/or services are the sole responsibility of customer. SoCalGas makes no warranty, whether express or implied, including the warranty of merchantability or fitness for a particular purpose, of goods or services selected by customer. Customers who choose to participate in this program are not obligated to purchase any additional goods or services offered by contractor or any other third party. SoCalGas does not endorse, qualify, or guarantee. Click here for full terms and conditions.