Moulton Niguel Water District maintains affordable rates and healthy finances, according to independent reviews by two of the world's top rating agencies.
Credit ratings agencies, Fitch Ratings and S&P Global Ratings, have each affirmed Moulton Niguel's AAA-credit rating, the highest possible credit rating, as part of an updated review of the District's finances.
"Moulton Niguel is committed to providing our ratepayers with clean water and exceptional service at affordable rates," said Moulton Niguel President Brian Probolsky. "We're honored to once again receive the highest rating from the world's top financial analysts."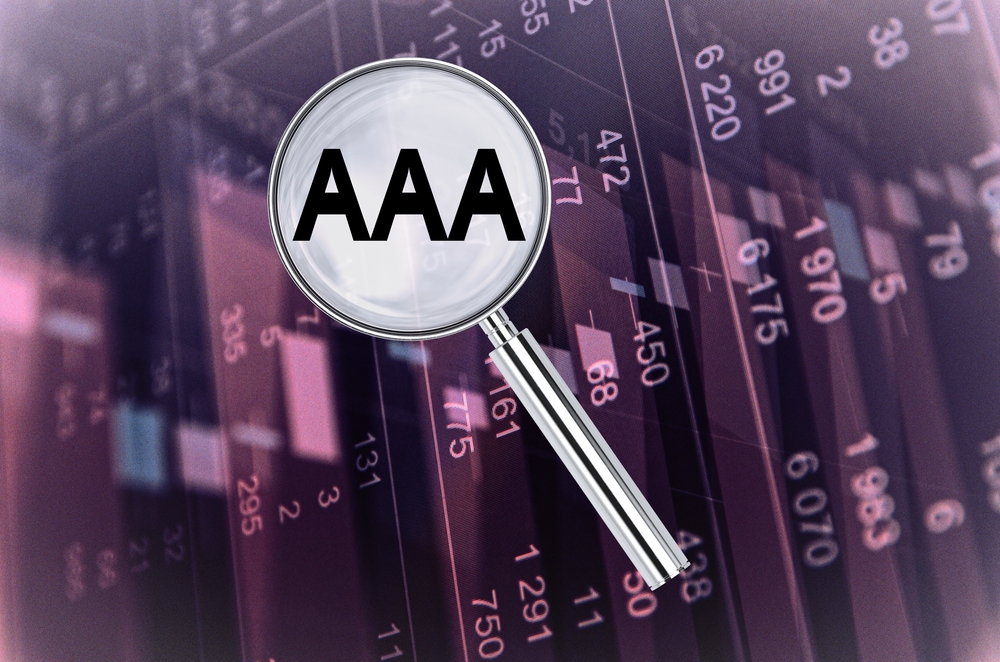 In its independent financial analysis released on October 21, Fitch Ratings concluded that Moulton Niguel continues to meet its AAA-rating standards by offering customers "affordable rates" while maintaining a "stable, healthy financial profile." The District's "healthy finances," analysts at Fitch added, are "expected to continue."
"Moulton Niguel's healthy finances are the result of meticulous long-term planning and substantial investments in our water infrastructure system," said Moulton Niguel Vice President Duane Cave.
S&P Global Ratings also affirmed its AAA-rating based on Moulton Niguel's "competitive customer rates" and "strong financial management practices and policies." Moulton Niguel maintains the lowest average bill in South Orange County.
"We're proud to obtain the highest possible credit rating which allows us to keep our rates low and invest in the infrastructure that delivers reliable drinking water to our customers' homes and businesses," said Moulton Niguel Board Member Richard Fiore who chairs the District's Administrative Committee.
"Based on our financial management assessment, we score the district as a '1' on a six-point scale on which '1' is the strongest," S&P Global Ratings stated in its October 10 report. "In our view, financial practices and policies exist and are transparent."
Moulton Niguel General Manager Joone Lopez says that, in addition to the District's balanced budgets and adherence to the highest accounting standards, fiscal accountability requires ongoing public oversight.
"As a public utility, we believe that public trust is earned through openness and transparency," Lopez said.
Moulton Niguel has earned numerous accolades for its prudent financial planning. For ten consecutive years, Moulton Niguel has been honored by the Government Finance Officers Association for excellence in financial reporting. In March, the Association also awarded Moulton Niguel with its 2019 Distinguished Budget Presentation Award.
Moulton Niguel Water District delivers high-quality drinking water, recycled water and wastewater services to customers in Laguna Niguel, Aliso Viejo, Mission Viejo, Laguna Hills, Dana Point, and San Juan Capistrano. A leader in conservation and environmental protection, Moulton Niguel maintains the lowest average water bill in South Orange County.