After Conserving 500 Million Gallons Of Water, Moulton Niguel Launches New Landscaping Program To Help Customers Save Even More 
Moulton Niguel Water District, which has conserved more than 500 million gallons of water through its turf replaceme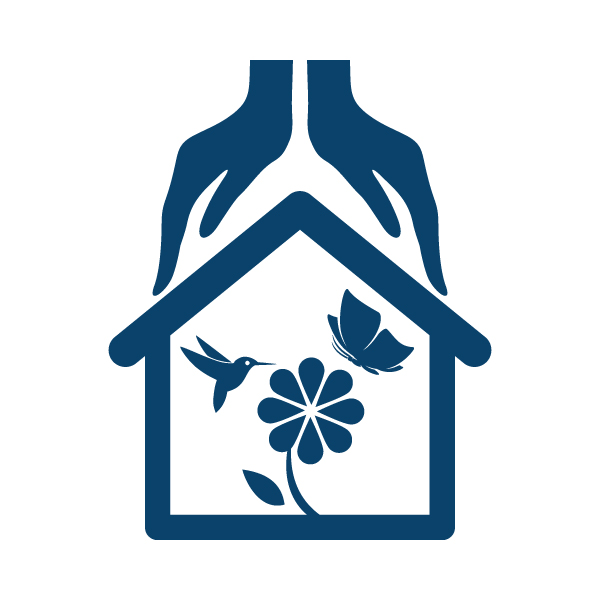 nt program, is launching a new initiative to help its customers save even more.
Beginning this month, Moulton Niguel's NatureScape program will connect customers with a local landscape designer and nursery that will handle all of the hassles that come with replacing lawns with native, climate-appropriate plants. The goal is to make it even easier for customers to take advantage of the district's generous rebates for replacing turf with water-efficient landscaping.
"Moulton Niguel has been extremely successful in finding innovative ways to help our customers save water and money," said Donald Froelich, President of the Moulton Niguel Water District Board of Directors. "This new program is designed for people who've wanted to take advantage of our turf replacement program but are overwhelmed by the thought of taking on a major landscaping project."
In dry climates, outdoor watering accounts for as much as 60 percent of all water use, according to the Environmental Protection Agency. Since 2011, Moulton Niguel has reduced outdoor water use by providing rebates to customers that replace grass with drought-tolerant plants and landscaping. Nearly 2,600 customers have participated in the district's turf replacement program, which has replaced more than 5 million square feet of turf.
As a result of its turf replacement program, the district estimates that it has conserved more than 500 million gallons of water – with 228.5 million gallons of water added each year.
Joone Lopez, general manager at Moulton Niguel Water District, said that the NatureScape program builds on the district's success and gets more people involved in water conservation efforts.
"We listened to our customers and identified new ways to improve access to our conservation programs," said Lopez, who recently spoke about Moulton Niguel's turf replacement program at The Atlantic's Water Summit. "We're excited to continue expanding our programs to help our customers be even more efficient with their water use."
To learn more about how you can participate in the NatureScape program, visit www.mnwd.com/NatureScape.
###
Moulton Niguel Water District delivers high-quality drinking water to residents of Laguna Niguel, Aliso Viejo, Laguna Hills, Mission Viejo, and Dana Point. A leader in conservation and environmental protection, Moulton Niguel maintains the lowest average water bill in South Orange County.