During these challenging times, we want to reassure our customers. Our water is safe and our service to you continues.
In compliance with local, state and federal public health guidance orders, we want to share these service updates with you:
Fully Operational Water Service:

Moulton Niguel remains fully operational to ensure safe and reliable water service.

Phone and Online Customer Support Continues:

Our staff continues to be available by phone at (949) 831-2500 and email at customerservice@mnwd.com. Customers can also still pay their bills online, over the phone, or by mail. View all payment options: mnwd.com/payment.

Office Lobby Closed to Public:

Effective March 19, Moulton Niguel's customer service lobby is closed to the public until further notice.

In-Person Payment Drop-Box:

In-person payments can still be made via the payment drop box located at our office, 26880 Aliso Viejo Pkwy. in Aliso Viejo.

All Community Events Canceled:

Moulton Niguel is canceling its community events, as noted in our events calendar, until further notice. View the events calendar at mnwd.com/events.

Board Meetings Accessible Via Teleconference:

Moulton Niguel Board of Directors meetings will continue. To ensure the safety of everyone, the public is invited to participate through a teleconference line. View the Board agendas at mnwd.com/boardmeetings.
We are trained to be ready and prepared for any emergency. Our drinking water will remain safe and we are committed to providing you quality customer service.
Here are a few ways to stay in touch with us:
Sincerely,

Brian S. Probolsky, Board President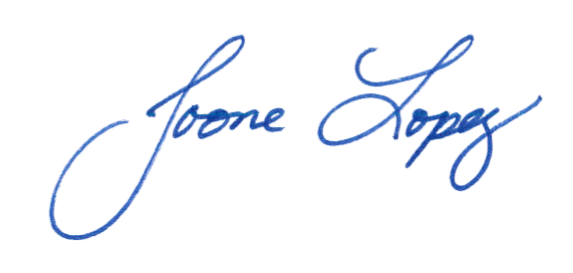 Joone Lopez, General Manager