A History of Service: Providing Safe, Reliable Water to our Communities Since 1960
Thank you for allowing us to play a significant role in providing essential water, wastewater, and recycled water services to our region.
In 2020, Moulton Niguel Water District commemorated the District's 60 years of service with our customers, partners, and the cities we serve. We invite you to view our special "60th Anniversary" video reflecting on our history and recognizing the visionary leadership of our Board of Directors to develop innovative programs that benefit our customers, the community, and the environment.


To serve the region's sprawling ranch lands, eight local ranchers joined together to form the Moulton Niguel Water District to provide a more reliable water supply to the area.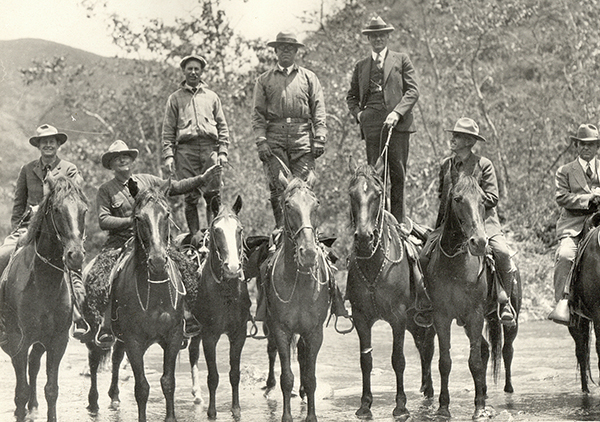 Construction begins on the Crown Valley and Rancho reservoirs.

Moulton Niguel begins providing wastewater services as the first residents move into Laguna Niguel.

First residents move into Laguna Hills and Mission Viejo

MNWD begins testing the use of recycled water at El Niguel Country Club.

District population increases to 33,495 as homebuilding booms.
By the early 70's, homebuilding in South Orange County was booming. What started out in 1964 as eight rancher customers has increased to 33,495 customers by 1972.
New pipelines and reservoirs were being built to keep up with the region's growing demand.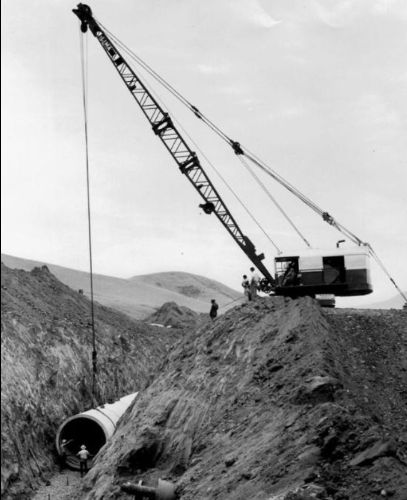 Moulton Niguel launches the Bullrush Project to revolutionize wastewater treatment.

New technology allows for computerized management of the District's water distribution and storage systems.
Moulton Niguel issues $12 million bond to expand services to what would later become the City of Aliso Viejo.

Despite regional growth, water and sewer rates remain unchanged due to MNWD's fiscal responsibility.

Laguna Niguel and Dana Point become cities.

Central intertie pipeline is opened to increase reliability during emergencies.
Laguna Hills becomes a city.

Moulton Niguel joins with neighboring water agencies to form the South Orange County Wastewater Authority.
After 40 years of consistent growth, Moulton Niguel's customer base settles at 160,000.

Despite regional growth, water and sewer rates remain unchanged due to MNWD's fiscal responsibility.

Recycled water use hits an all-time high, comprising 25 percent of Moulton Niguel's water supply.
In 2018, the District celebrated 50 years of water recycling!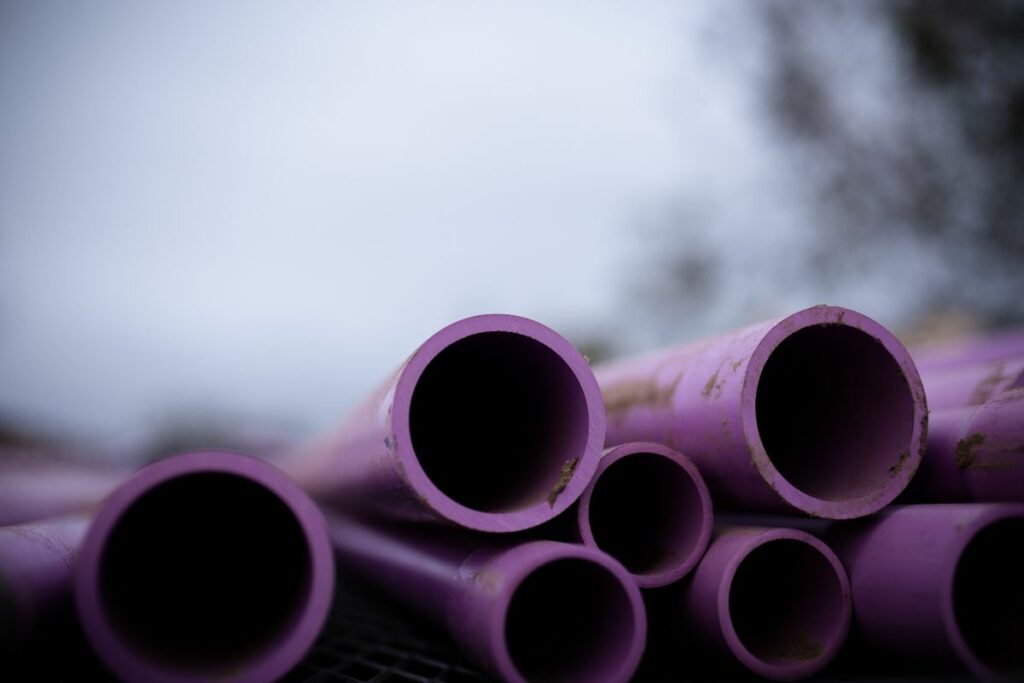 Moulton Niguel begins construction of Upper Chiquita Reservoir.


MNWD credit rating is upgraded to "AAA" by both Fitch Ratings and Standard & Poor's, affirming the District's financial accountability and responsible long-term planning.

In response to several years of statewide drought conditions, the District adopts a Water Conservation Plan to promote efficiency for residents and businesses.
MNWD launches an Enterprise Resource Planning project to modernize the District's core business applications to achieve greater reliability and efficiency.

MNWD develops a districtwide Long Range Water Resources Plan to guide its future water resource policy making and ensure the future needs of District customers are met.

Moulton Niguel responds to emergency drought conditions by developing the Water Shortage Contingency Plan, a five-stage phased water conservation approach.

The District founds the California Data Collaborative, a non-profit organization that brings data transparency to the forefront.
Now representing 21 million Californians, the CaDC is focused on leveraging data and technology to enhance statewide water management policies.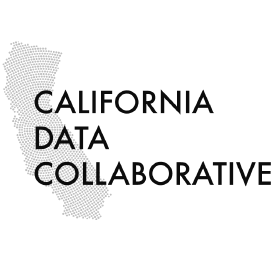 Moulton Niguel garners the "Golden Hub of Innovation" award from the Association of California Cities – OC for its work to establish the California Data Collaborative.
MNWD's Advanced Metering Technology goes live, allowing District customers access to a detailed view of their household water usage via an online portal.

Amazon honors Moulton Niguel for best practices in cloud innovation at its annual Global Innovation Competition – the only water district in the world to receive top honors from Amazon.
The OC Register honors Moulton Niguel as the Top Workplace in Orange County.
Moulton Niguel receives the state's highest environmental honor, the Governor's Environmental and Economic Leadership Award, for protecting local creeks, watersheds, and beaches from pollution.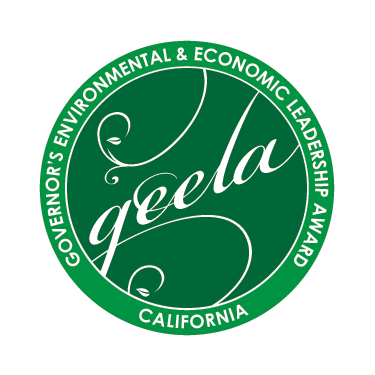 AT&T's Government Technology program honors Moulton Niguel with the "Technology Innovation Award" for its MyWaterMNWD online customer portal.