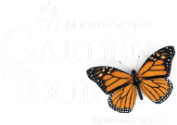 The Stange's
Thank you for visiting the Stange's Naturescape garden!
Before and After Photo Gallery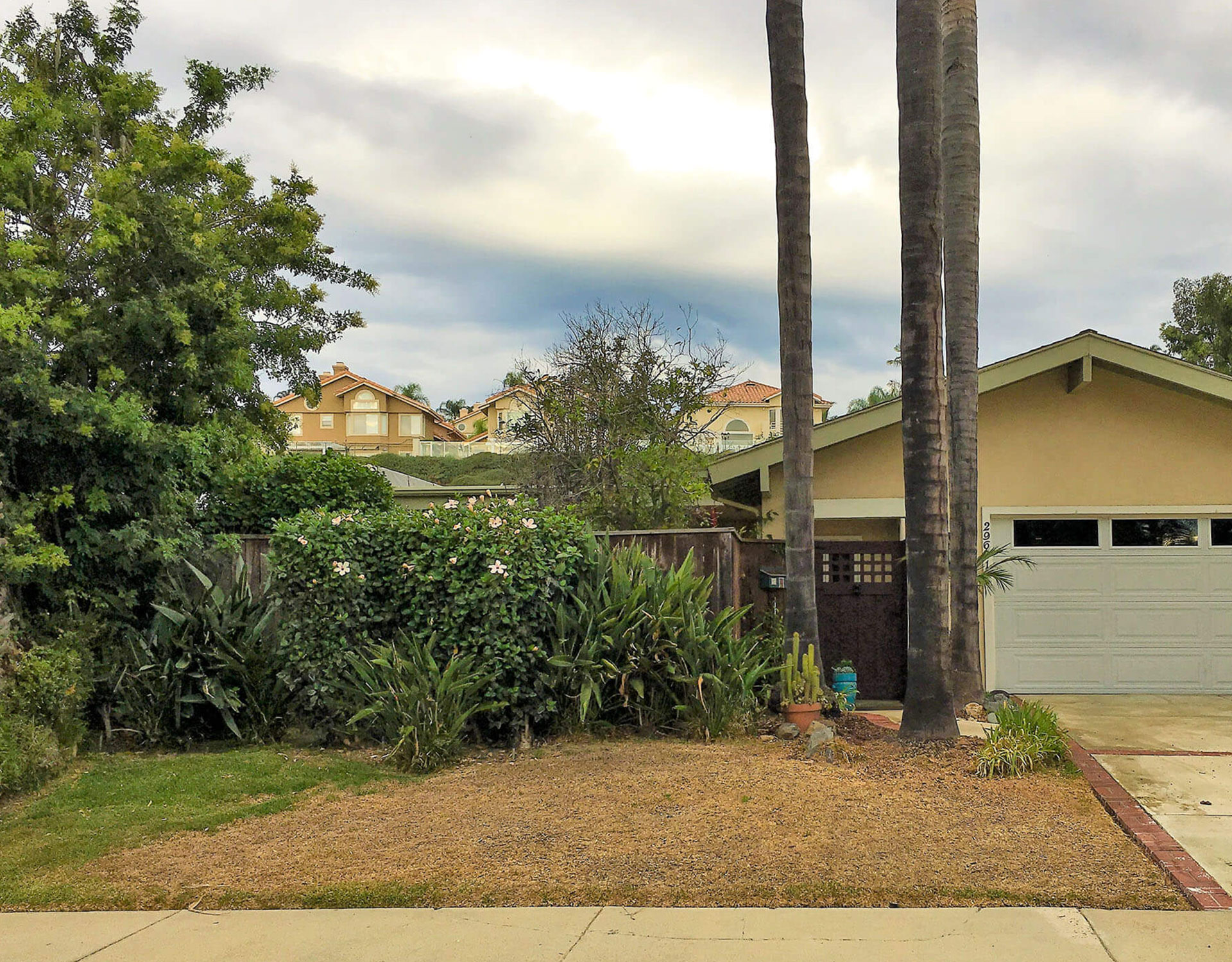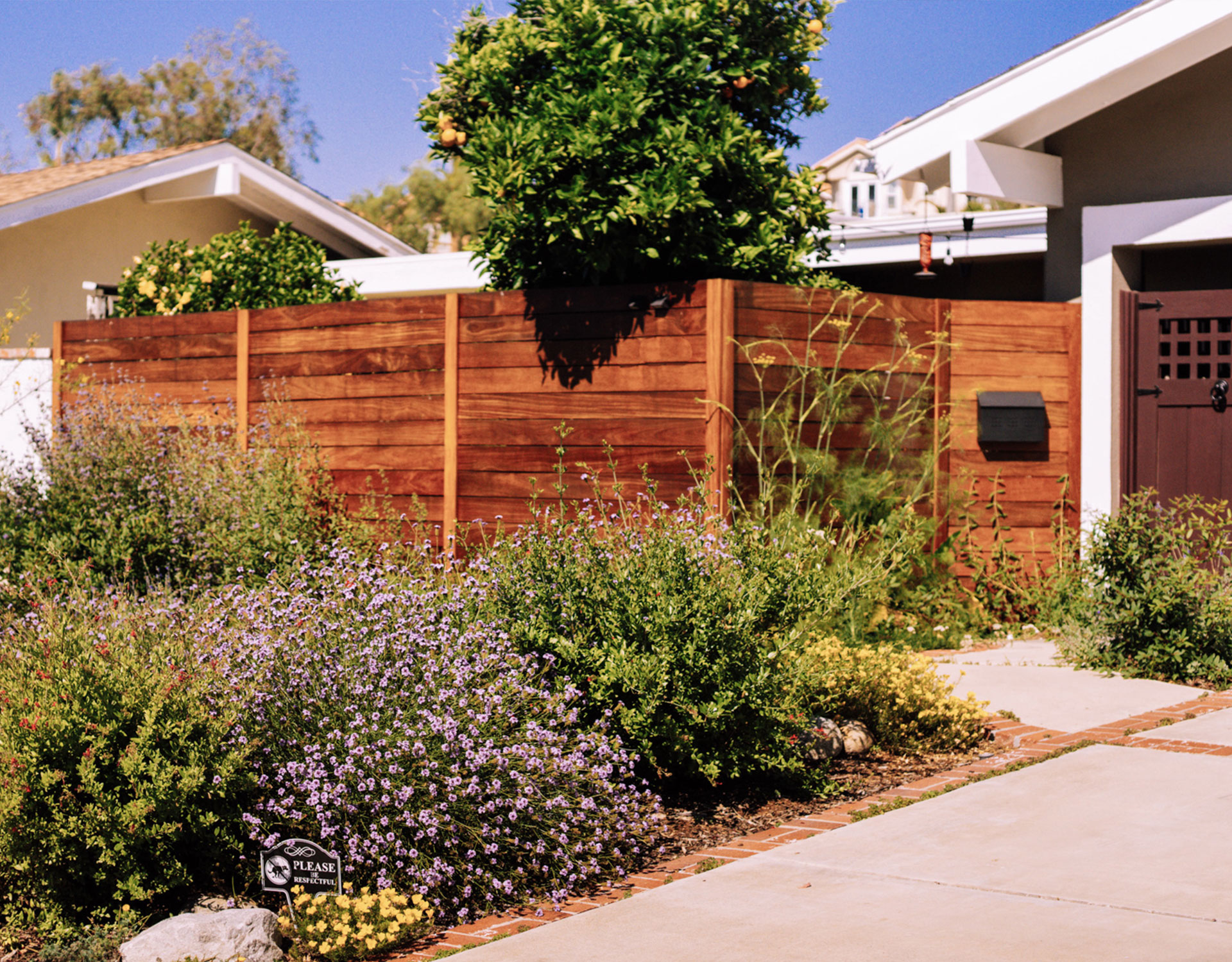 The NatureScape program has been great on a few fronts. First and foremost, helping to decreasing water usage in So Cal is important. I am reminded every month by a consistently low water bill…..I do like the initial plant selection to my garden whereby no matter the time of year there is always a plant variety which is "blooming now".
— THE STANGES
Interactive Tour
Thank you for visiting the Stange's NatureScape garden! Look for the light blue "i" circular icon in the image below, and hover your mouse over it to learn about some of the unique features included in this garden.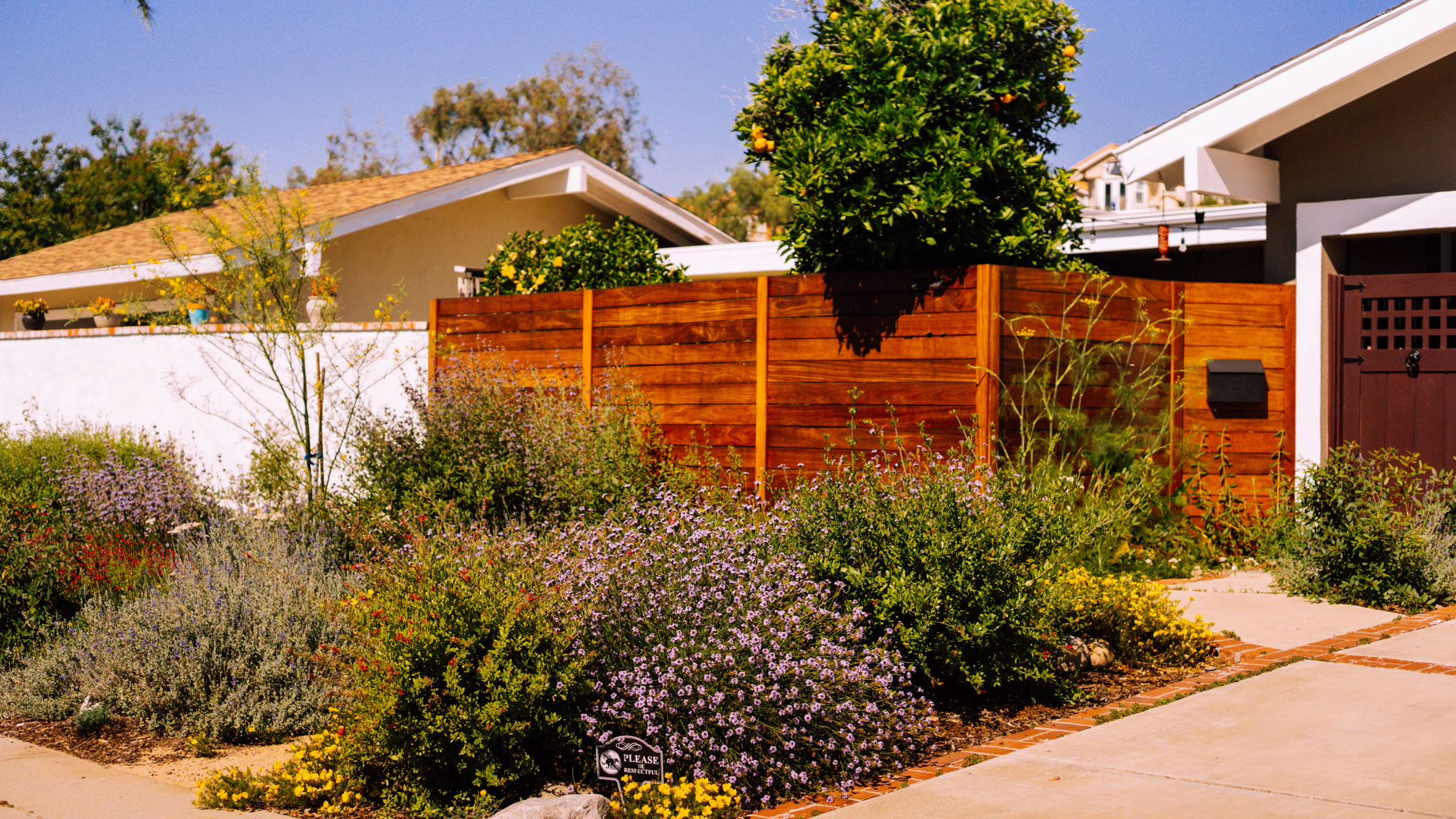 Ready to Start Your NatureScape Project?
Whether you're ready to begin your NatureScape journey, or want to learn more about plants native to your location, check out the many resources we have to offer.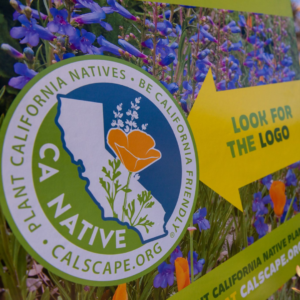 Looking for Native Plants?
Type your address in the search bar below to find nurseries near you who carry California native plants!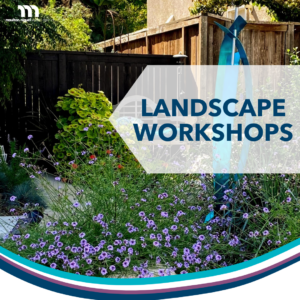 Attend a Landscape Workshop
Learn how to reimagine your outdoor landscape and transform thirsty lawns into beautiful, California native gardens!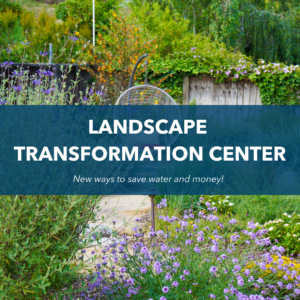 Landscape Transformation Center
Learn more about the different landscape transformation programs, resources, landscape workshops and more with our Landscape Transformation Center.