Will-Serve Letters
Need a Will-Serve Letter? Before beginning your request, read the requirements below.
Need a Will-Serve Letter?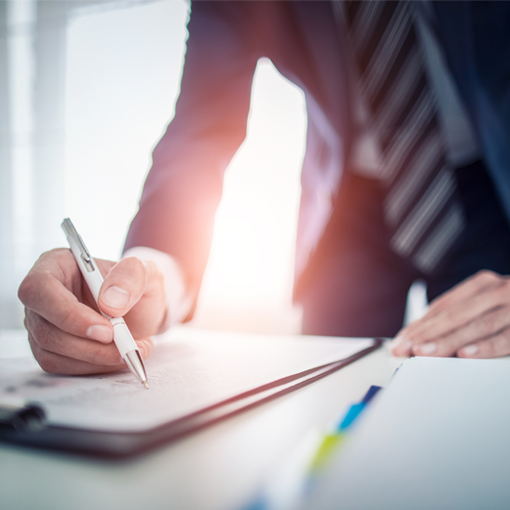 What is a Will-Serve Letter?
The Will-Serve Letter will identify that the project is completely within Moulton Niguel Water District (MNWD) boundaries. The Will-Serve Letter serves as notice that the District will serve water and sanitary sewer to the site. The availability of water services is subject to the suppliers of water to MNWD continuing to honor their contractual obligations relative to the amount of water to be supplied. MNWD can make no representation as to the future intention of said suppliers in this regard.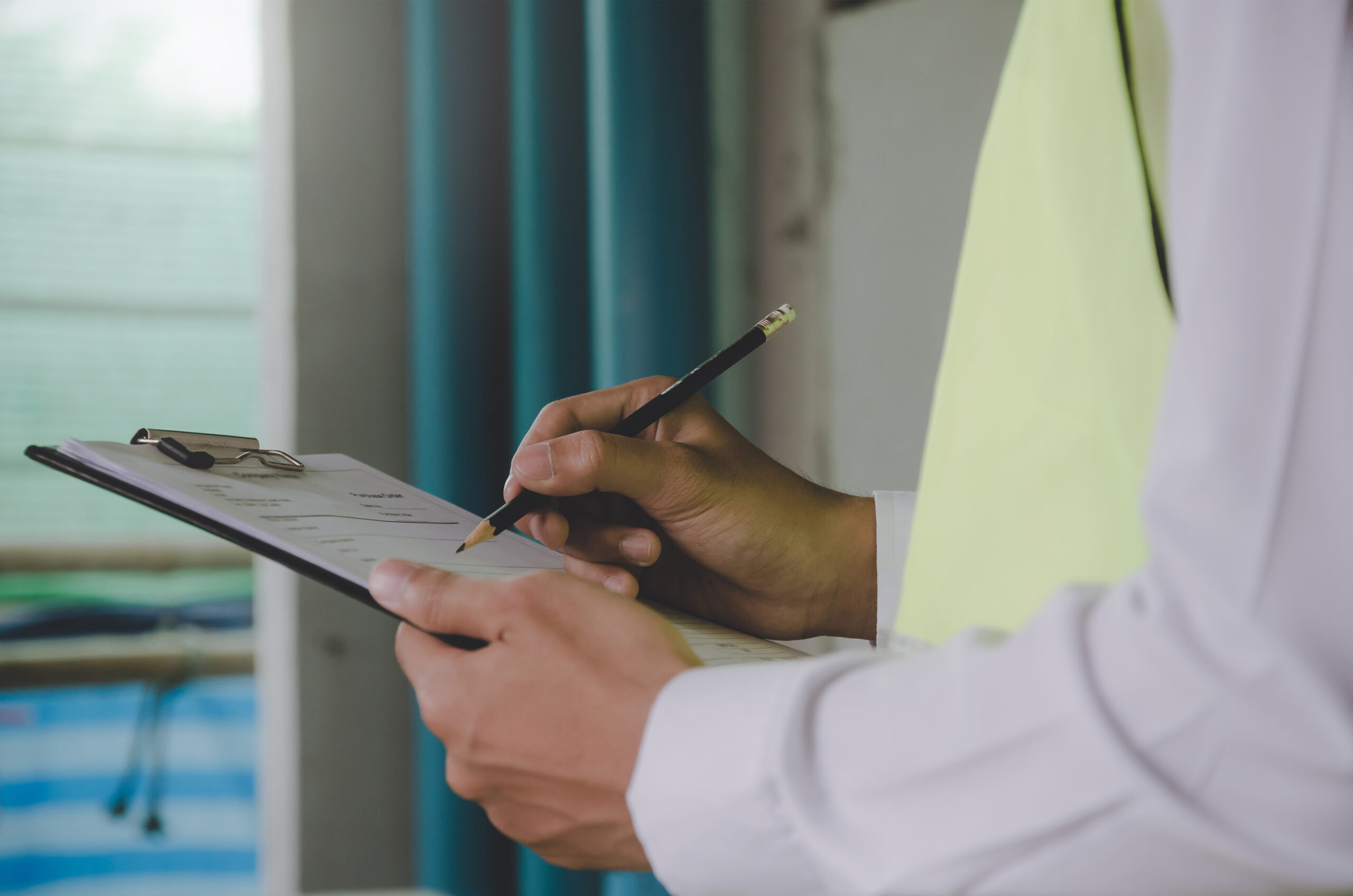 Who Needs a Will-Serve Letter?
All business or commercial projects (including CUO/ name change)
All residential projects that either a) involve the installation of fire suppression systems, or b) involve additional structures, subterranean building footprint, or changes in building footprints that could conflict with an existing District easement.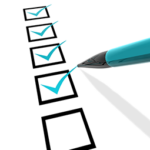 Will-Serve Process & Requirements
The District requires anyone in need of a Will-Serve Letter to enter into the permitting process. Please allow a minimum of 2 weeks for review of requests. We are unable to conduct over-the-counter review of plans.
Will-Serve Letters are not released until all permit requirements have been met.
Steps typically require:
A field inspection to confirm existing facilities meet current District Standards.
That supply and capacity issues are fully understood and identified.
Backflows on potable commercial services and potable irrigation services, above ground double check detector assemblies, and adequately-sized grease control devices for food service establishments will need to be in place and meet current standards.
All District requirements are met prior to issuance of permits.
The issuance of a Will-Serve Letter indicates that, at the time the letter is issued, the District has capacity to provide service to the property.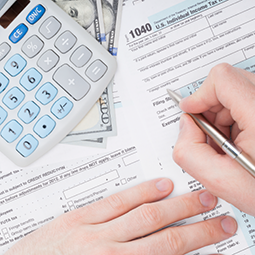 Looking to Begin your Entitlement Process?

The District will not release a Will-Serve Letter for larger projects until construction drawings are approved, permitting requirements are met, and all applicable fees are paid. However, the District will release an Engineering Feasibility letter, which will:
Identify the District as the agency providing potable water, recycled water, and wastewater service to the property area, and
Identify known District requirements for the new project at the time of the entitlement process.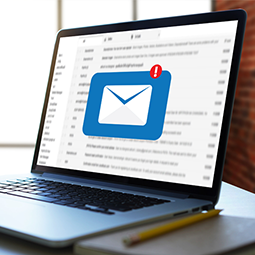 Ready to Begin?
To begin the process, contact the District's Senior Engineer, Sheldon Yu, at (949) 425-3515 or at syu@mnwd.com.
Note: In-person meetings are with Development Services by appointment only.