Resilient Together
Moulton Niguel Water District is proud of the partnerships it has formed with customers over the years to implement water efficiencies that have made us resilient. Especially in challenging times, the District remains committed to providing customers with safe and reliable water service – no matter what. California is facing the driest three-year drought on record which has prompted Gov. Newsom to order every water agency in the state, including Moulton Niguel, to implement conservation actions and enact Stage 2 of our Water Shortage Contingency Plan. Read our message to find out what it means for you as a Moulton Niguel customer.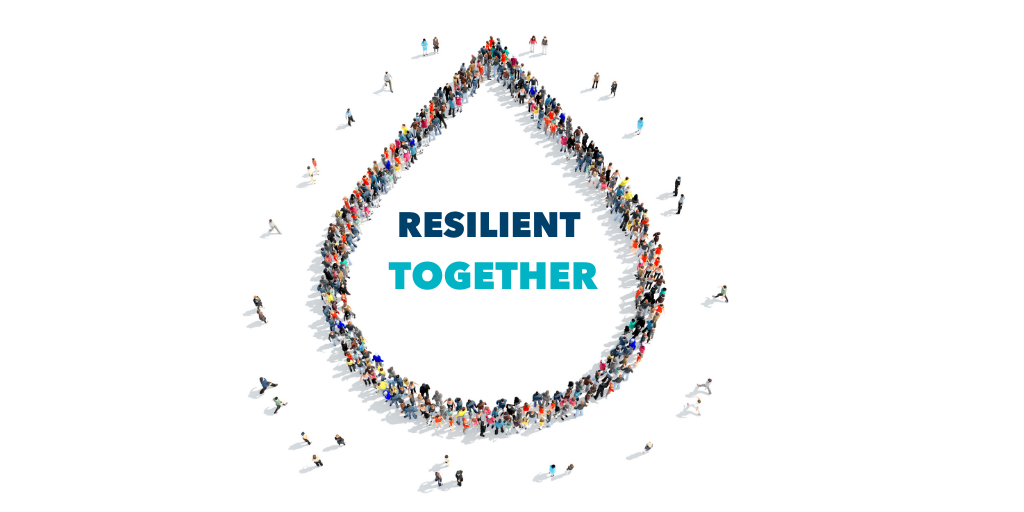 We're In This Together:
As the state faces drought conditions, Moulton Niguel is doing our part to help customers save water. In recent years, we've upgraded to smart meters that identify water leaks, expanded money-saving rebate programs that replace inefficient appliances, and organized one of the most successful turf replacement programs in California.
In partnership with customers, we've conserved more than 250 million gallons of water annually. This conservation has impacts not just at home, but throughout the state.
We've had many water efficiency successes. But we can do more. Explore these programs and resources to help save water – and save yourself money!