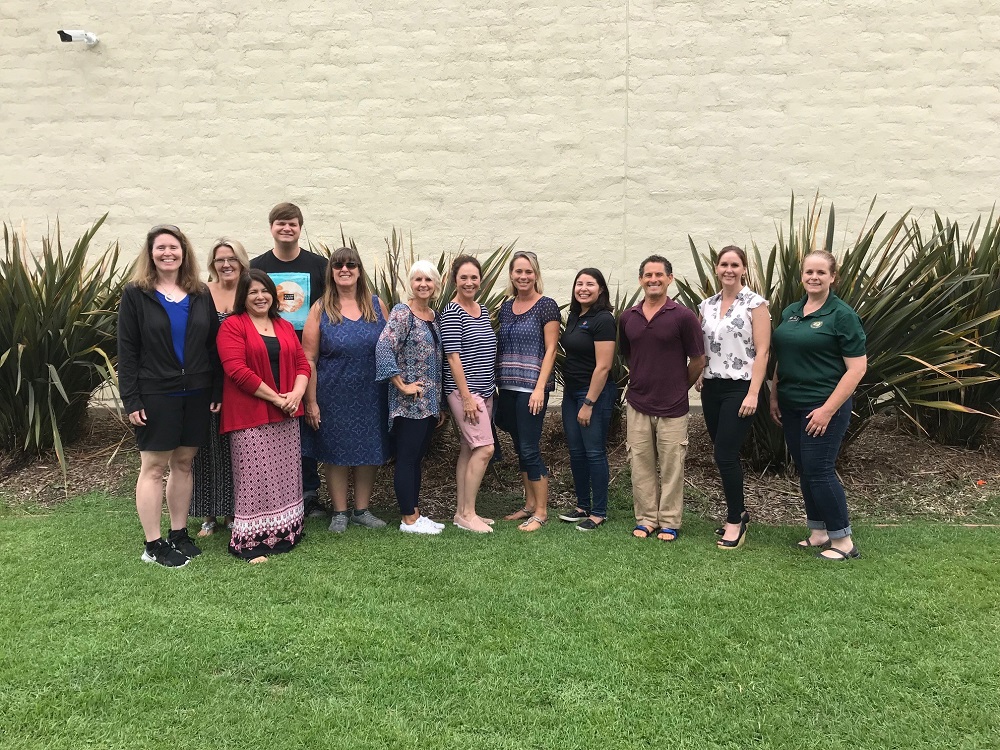 Water Education for Teachers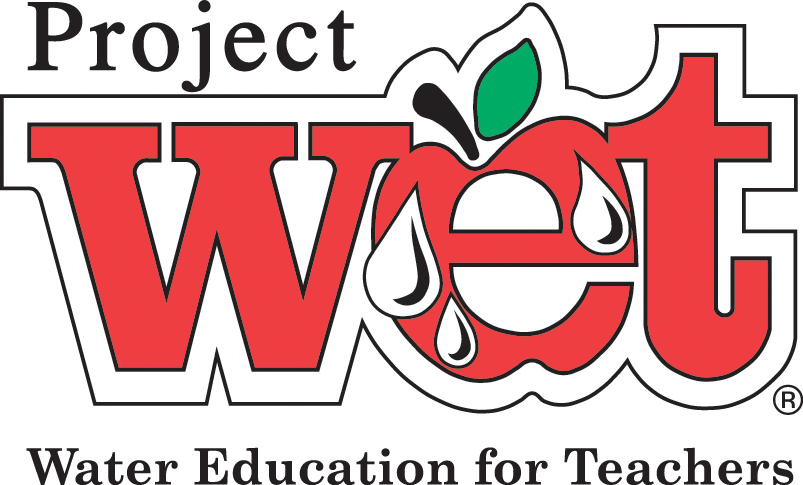 In addition to teaching students directly, Project WET (Water Education for Teachers) is a great opportunity for Moulton Niguel to teach the teachers! This concept allows us to develop and share science education methods and water education curriculum for teachers to explain water resources directly to their students during the school year.
Stay tuned for a list of upcoming workshops!