At Moulton Niguel Water District, we're constantly innovating to save money, water and power.
We're grateful to our incredible partners, DataKind, California Data Collaborative, Code Lab OC, and the UC Davis Center for Water and Energy Efficiency, which have helped us find new ways to serve our customers. Thanks to their help, earlier this year, the Association of California Cities-Orange County recognized Moulton Niguel Water District with the 2017 Golden Hub of Innovation Award.
What's the story behind Moulton's magic?
The Orange County Register recently featured a piece authored by Moulton Niguel Board President Donald Froelich on Moulton Niguel Water District's spirit of innovation.
We're just getting started. Have an idea that you think can save money, water, or power? We want to hear from you. Email your idea to innovation@mnwd.com.
Moulton Niguel Water District: Innovation to save money, water and power
Technology has changed how we shop, travel, watch television and communicate.



Yet, for all the sectors embracing technology, government can sometimes lag behind.
"Part of this is simple human nature: government officials become personally invested in their past decisions," explains internet entrepreneur Kalev Leetaru, who founded his first company as an 8th grader. "New and disruptive innovations that might cast doubt on the wisdom of those past decisions are viewed as a personal threat to their careers."
At Moulton Niguel Water District, we're keenly aware that every government agency, ours included, is susceptible to this trap of stale ideas and static thinking. We ward off complacency by recognizing that it usually starts with the phrase: But, that's how we've always done it. We welcome any new ideas — even if they challenge past decisions — that help us better serve the best interests of our ratepayers and the environment. We've adopted a culture that embraces creativity, encourages innovation and, above all else, recognizes that we have plenty to learn from the whizzes in the private sector.
Government innovation starts with collecting good data — to understand how well we're doing and where we can improve. Sometimes, data can reveal counter-intuitive findings. For example, during the state's drought emergency, our district was one of only two agencies in the state exempted from two-day-per-week watering restrictions. Why? We knew from past experience that these types of restrictions didn't work for our customers. In 2009, our district implemented the two-day-per-week watering approach, and after a year and a half, found no reduction in water use.
That didn't mean our agency had a free pass on water conservation. Instead, we used data to concentrate our efforts in the right places, where our customers could improve their water efficiency. Roughly 60 percent of all inefficient water use is associated with outdoor irrigation. Utilizing this data, our district implemented a turf replacement program that accounted for 25 percent of all turf removed in Orange County.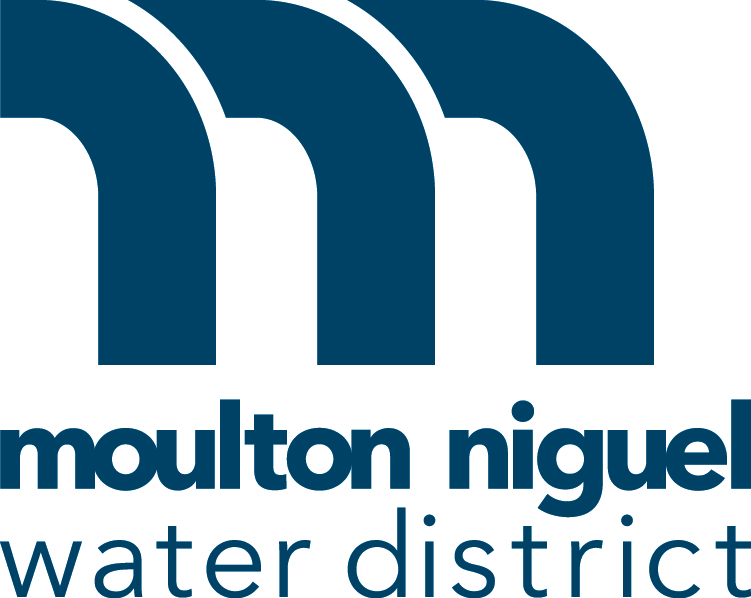 Netflix uses data to predict the movies we like and the shows we binge watch. If data can forecast our seemingly fickle taste in entertainment, why can't it anticipate our far more predictable water practices? It can. With the help of the non-profit organization, DataKind, we were connected to a senior data scientist at Netflix who volunteered his time and helped us develop a water demand forecasting tool. The tool helped save our ratepayers nearly $20 million in recycled water infrastructure investments.
Our district, along with a half-dozen water agencies, have achieved similar successes through partnerships made possible by the California Data Collaborative, a coalition of water utilities working together to share data and accelerate water efficiencies. The project paired our agency with a group of volunteer programmers from Code Lab OC. These data experts have helped us to develop a tool to understand the benefits of water efficiency programs in reducing urban runoff to improve the quality of our creeks and beaches.
Innovation doesn't stop. The public often thinks about water infrastructure as separate and distinct from our energy infrastructure. Yet, water utilities account for roughly 10 percent of California's electricity demand. For years, we have been implementing technologies to reduce energy use, our next big push is energy efficiency.
Over the next three years, we're working with the UC Davis Center for Water and Energy Efficiency to optimize our energy use. We'll use real-time energy analytics to refine our operations to pump more water when rates are lower and cut our power consumption as rates rise. This shift could help balance the electrical grid's intermittent distribution of renewable energy while providing substantial savings to our ratepayers each year. Additionally, working with UC Davis on this program will help to develop tools that, we hope, can be applied around the state.
We're just getting started. Have an idea that you think can save money, water, or power? Moulton Niguel wants to hear from you. Email your idea to innovation@mnwd.com.
Get Involved with Moulton Niguel on Social Media
At Moulton Niguel Water District, we're constantly innovating to save money, water & power https://t.co/DjDVi5j6YO #innovation

— Moulton Niguel WD (@MNWDWater) October 13, 2017