Diane Rifkin
Vice President, Moulton Niguel Water District
Biography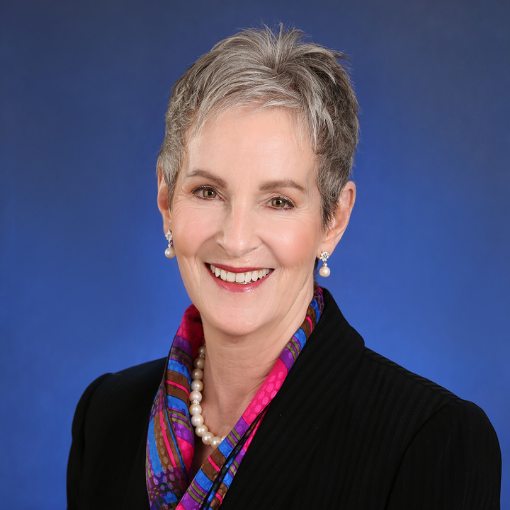 Diane Rifkin
Vice President
Diane Rifkin serves as the second Vice President of the Moulton Niguel Water District. On the strength of her impressive professional background, interest in local water and infrastructure issues, and long-term community service and leadership in the District, she was elected to the Board in 2022 to serve her second term. She was previously appointed unanimously by her colleagues on January 14th, 2021, to a vacant seat on the Board of Directors.
Vice President Rifkin has over 30 years of experience in the legal, attorney-recruiting, and public relations sectors. Known for her detail-oriented approach, straightforward counsel, and passion for achieving results on behalf of her clients, Vice President Rifkin now brings that same focus to representing her Moulton Niguel constituents.
Vice President Rifkin received her B.A. degree in English from Villanova University, where she graduated cum laude and served as Class Valedictorian. She earned her Juris Doctor degree from Villanova School of Law in 1988.
In an effort to serve her profession and local non-profit organizations, she served on the Board of Directors of the National Association of Legal Search Consultants (NALSC) and the organization's Ethics Committee and is active in the Orange County community as well. Vice President Rifkin supports the Dana Point Support Group for Camp Pendleton 5th Marine Regiment, Monarch Sunrise Rotary charity activities, Working Wardrobes, Women Helping Women, and Children's Hospital of Orange County (CHOC).
A Pennsylvania native, Diane resides in Laguna Niguel, where she has lived and raised her sons since 1988.