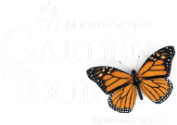 Thank you for visiting the Schaff's NatureScape garden!
Before and After Photo Gallery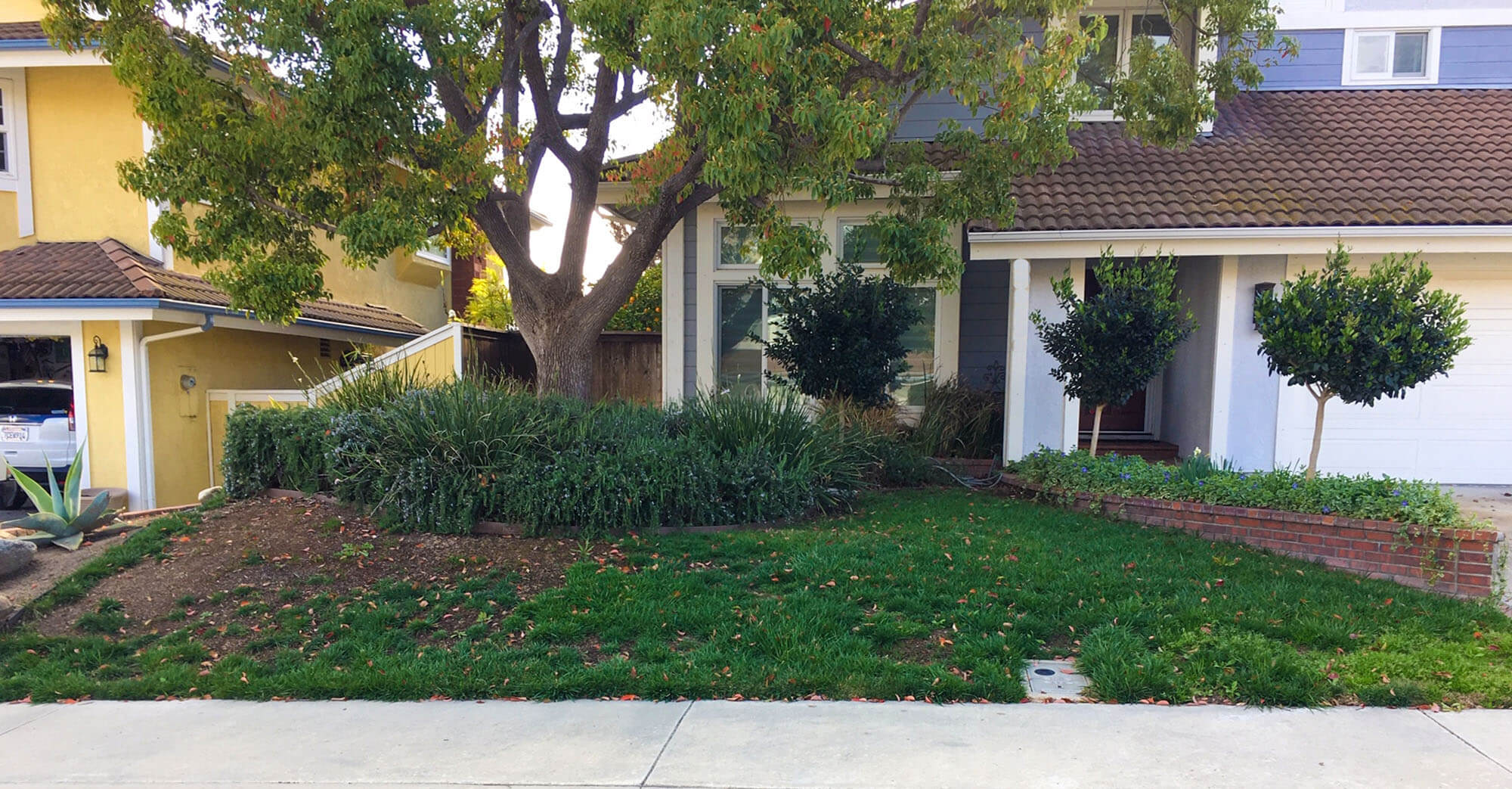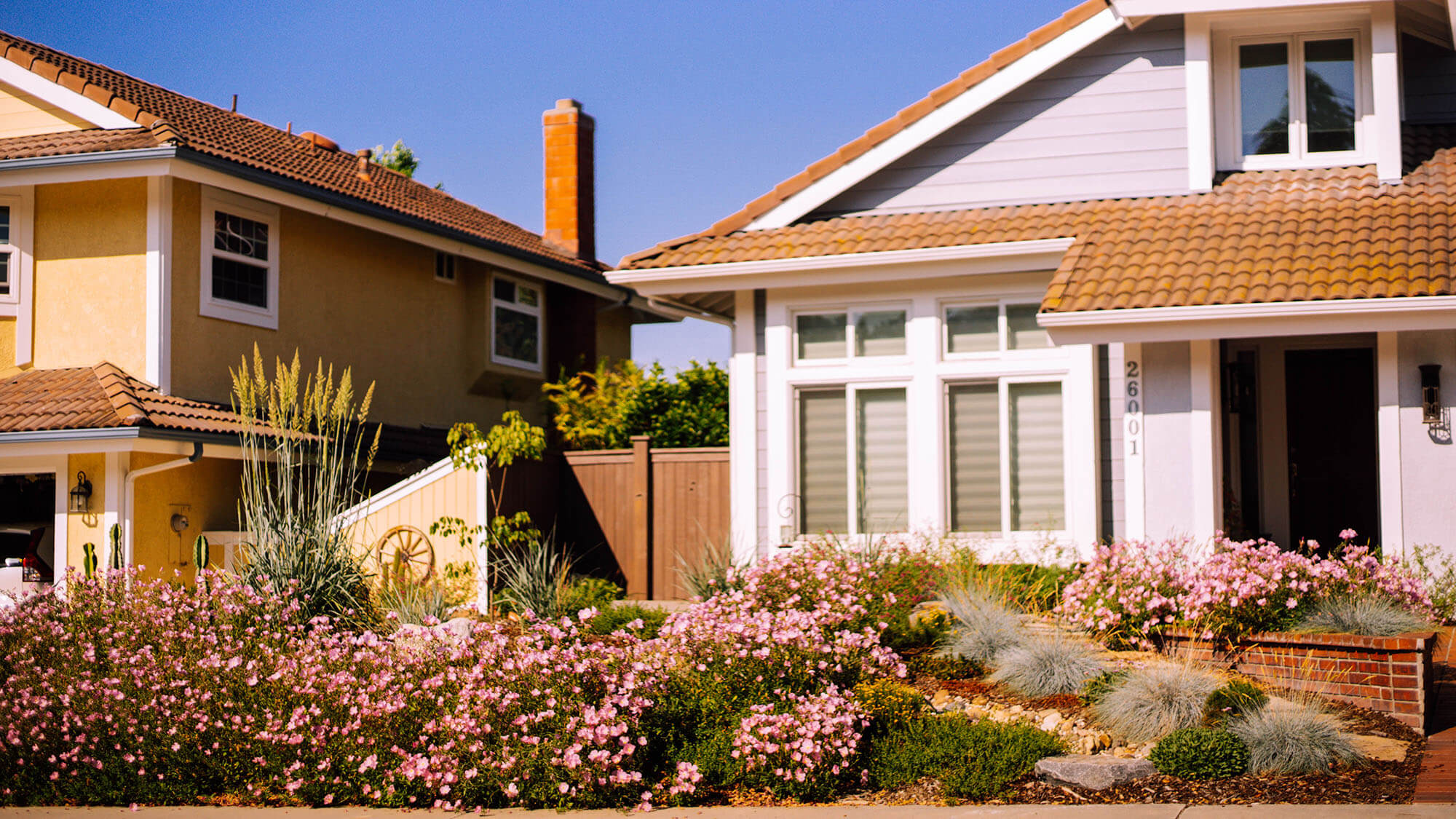 To echo the cool tones of the house, Blue Fescue, silvery-blue Wild Rye 'Canyon Prince', and other complementary foliage colors were chosen. Once established, the Pink Trumpet Flower tree will enliven the spring with its spectacular and cheerful blooms. The plants for this project were chosen for their slope stabilizing ability and evergreen foliage. Flowering shrubs and a few seasonal, colorful accents provide interest year-round.
— JODIE COOK, NATURESCAPE LANDSCAPE DESIGNER

Interactive Tour
Thank you for visiting the Schaff's NatureScape garden! Look for the light blue "i" circular icon in the image below, and hover your mouse over it to learn about some of the unique features included in this garden.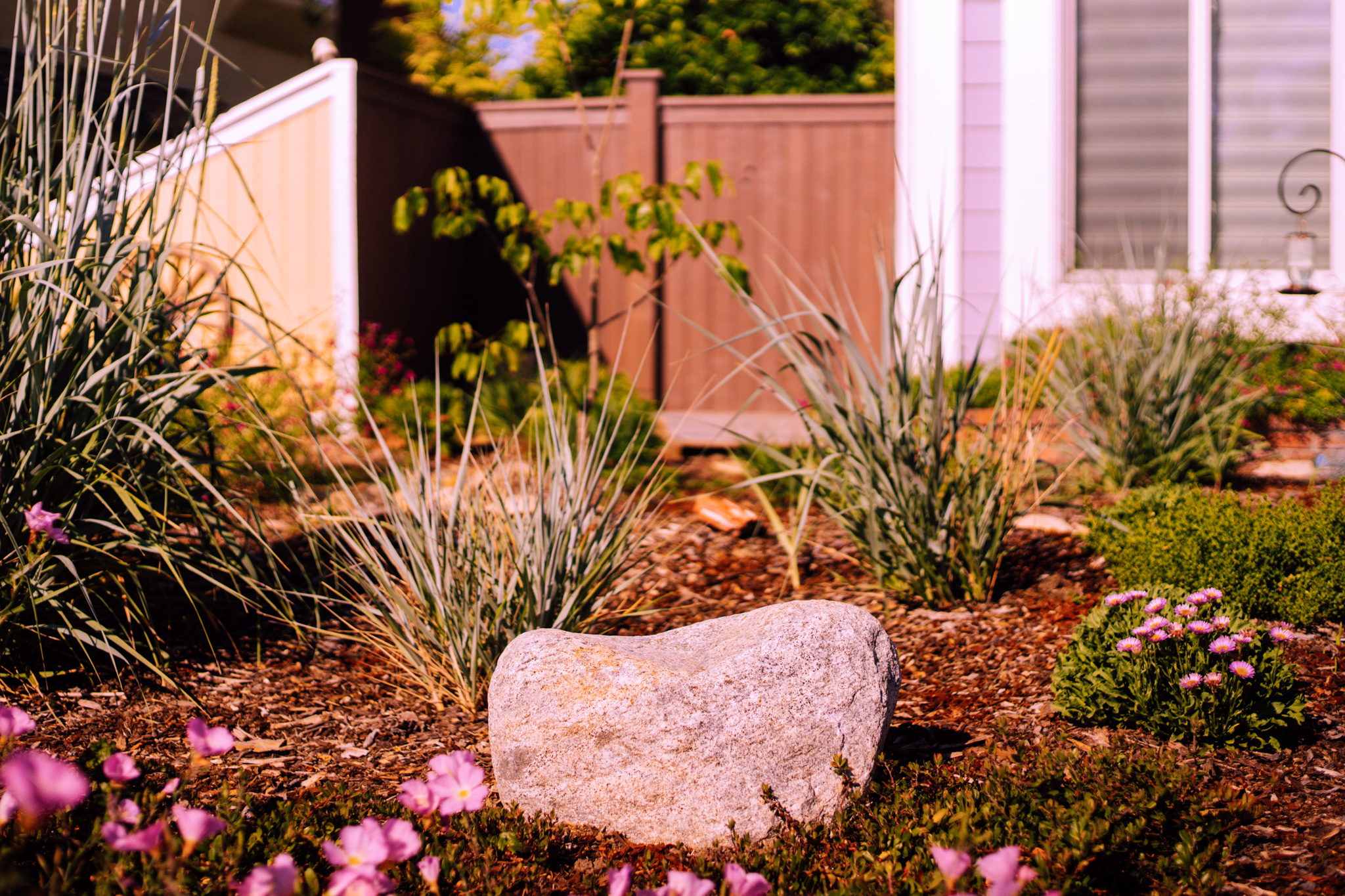 Ready to Start Your NatureScape Project?
Whether you're ready to begin your NatureScape journey, or want to learn more about plants native to your location, check out the many
resources we have to offer.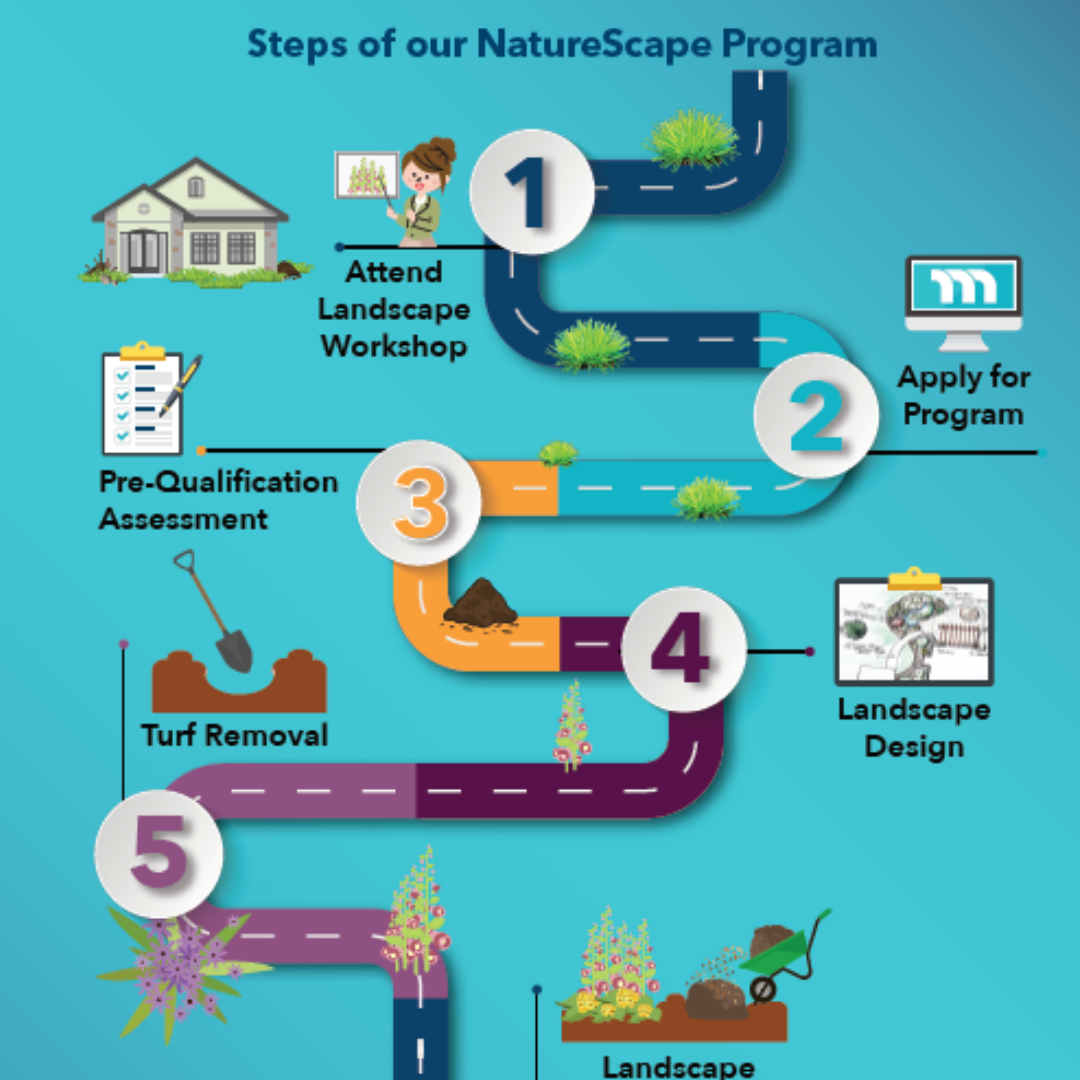 Learn about Our NatureScape Program
Our NatureScape program helps customers replace their turf with a native, low water-use landscape!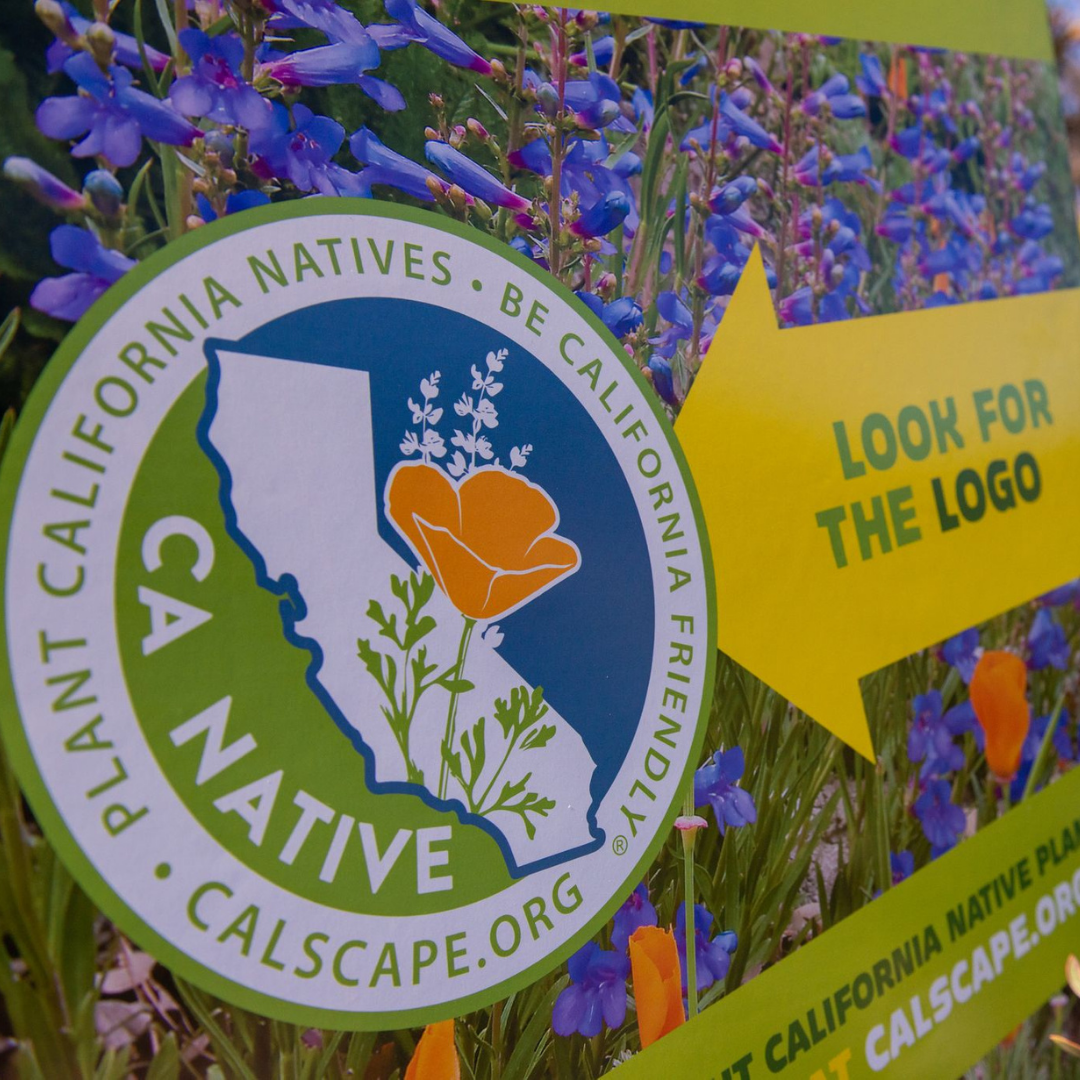 Looking for Native Plants?
Type your address in the search bar below to find nurseries near you who carry California native plants!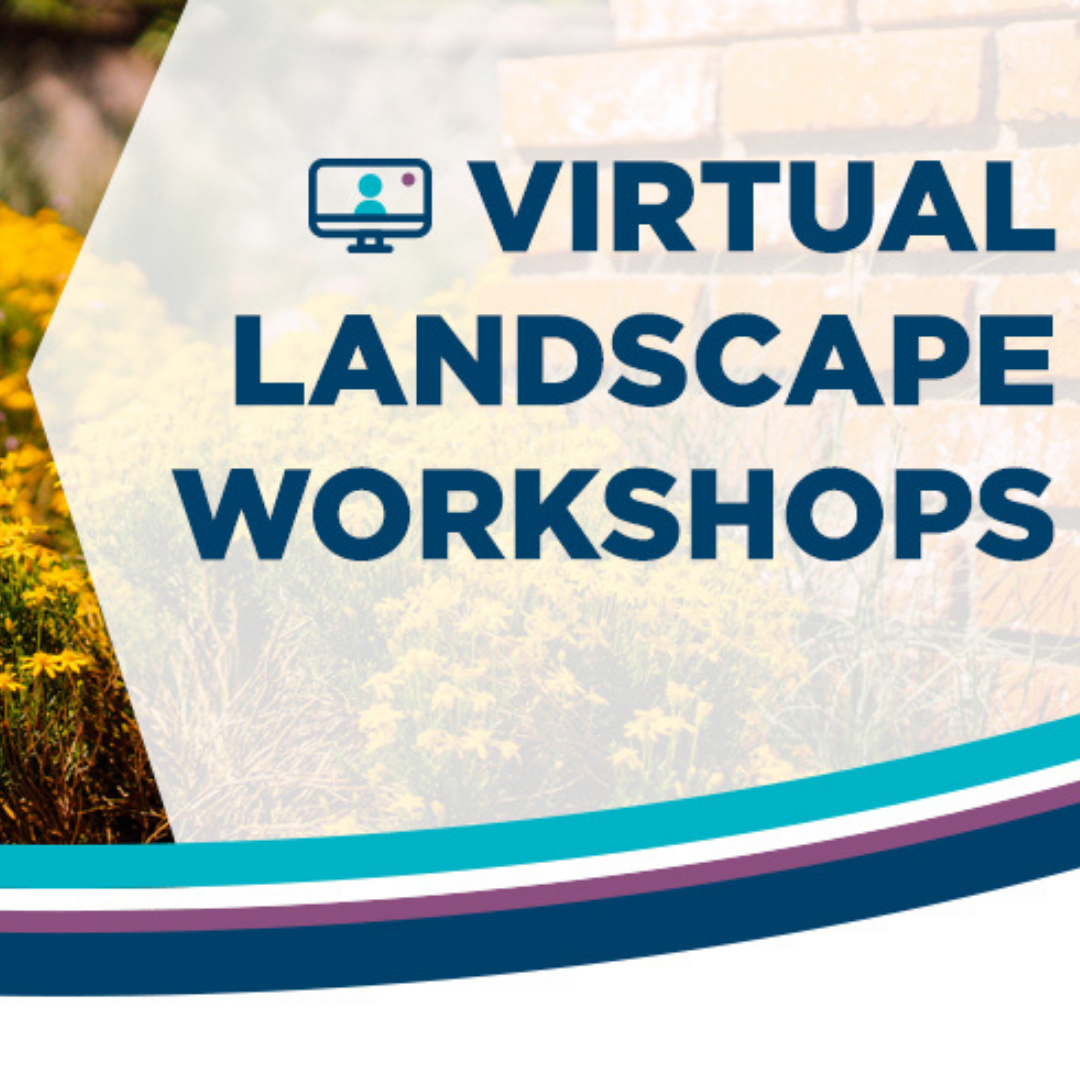 Attend a Landscape Workshop
Learn how to reimagine your outdoor landscape and transform thirsty lawns into beautiful, California native gardens!