When:
April 13, 2019 @ 10:00 am – 2:00 pm
2019-04-13T10:00:00-07:00
2019-04-13T14:00:00-07:00
Contact:
Water Efficiency Dept
(949) 448-4025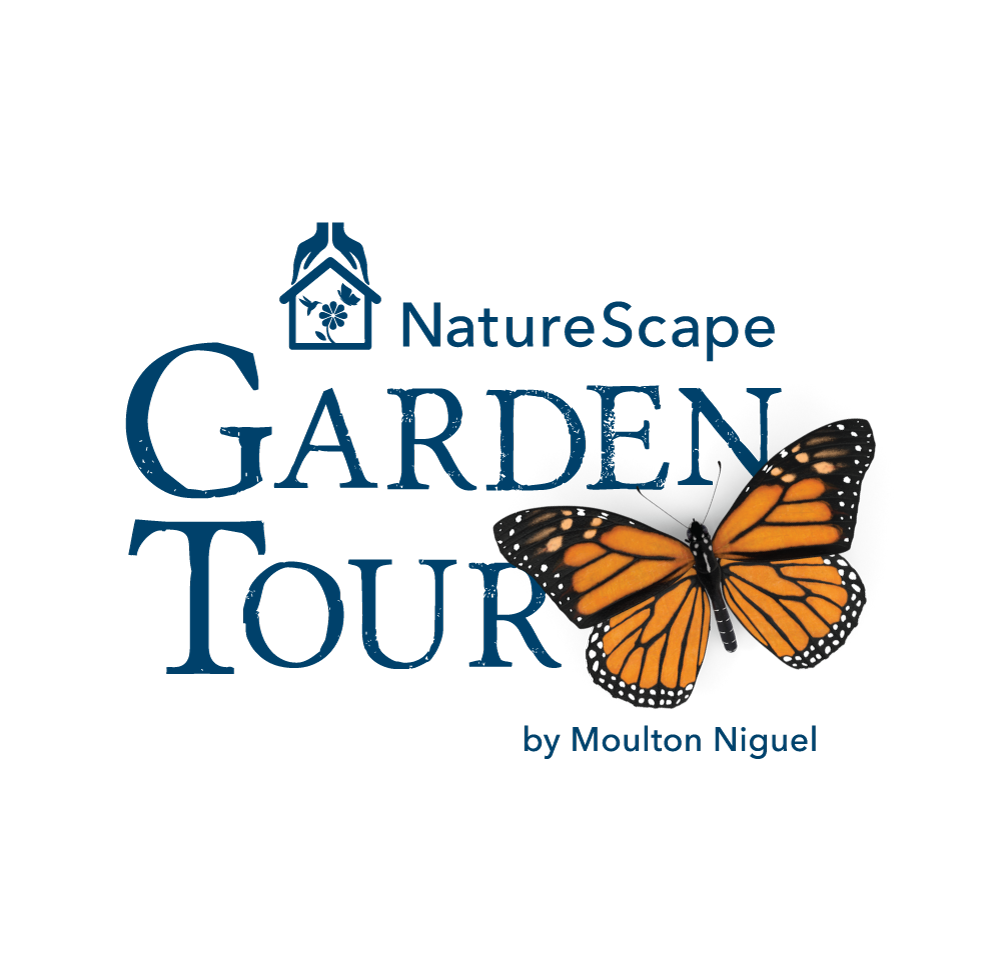 Join Moulton Niguel for an informative and fun tour, perfect for the whole family! This FREE community-based event is a self-guided journey to some of South Orange County's most inspiring NatureScape gardens, featuring watershed-friendly landscape elements, beautiful native plants, interactive educational stations, and more!
What you'll see: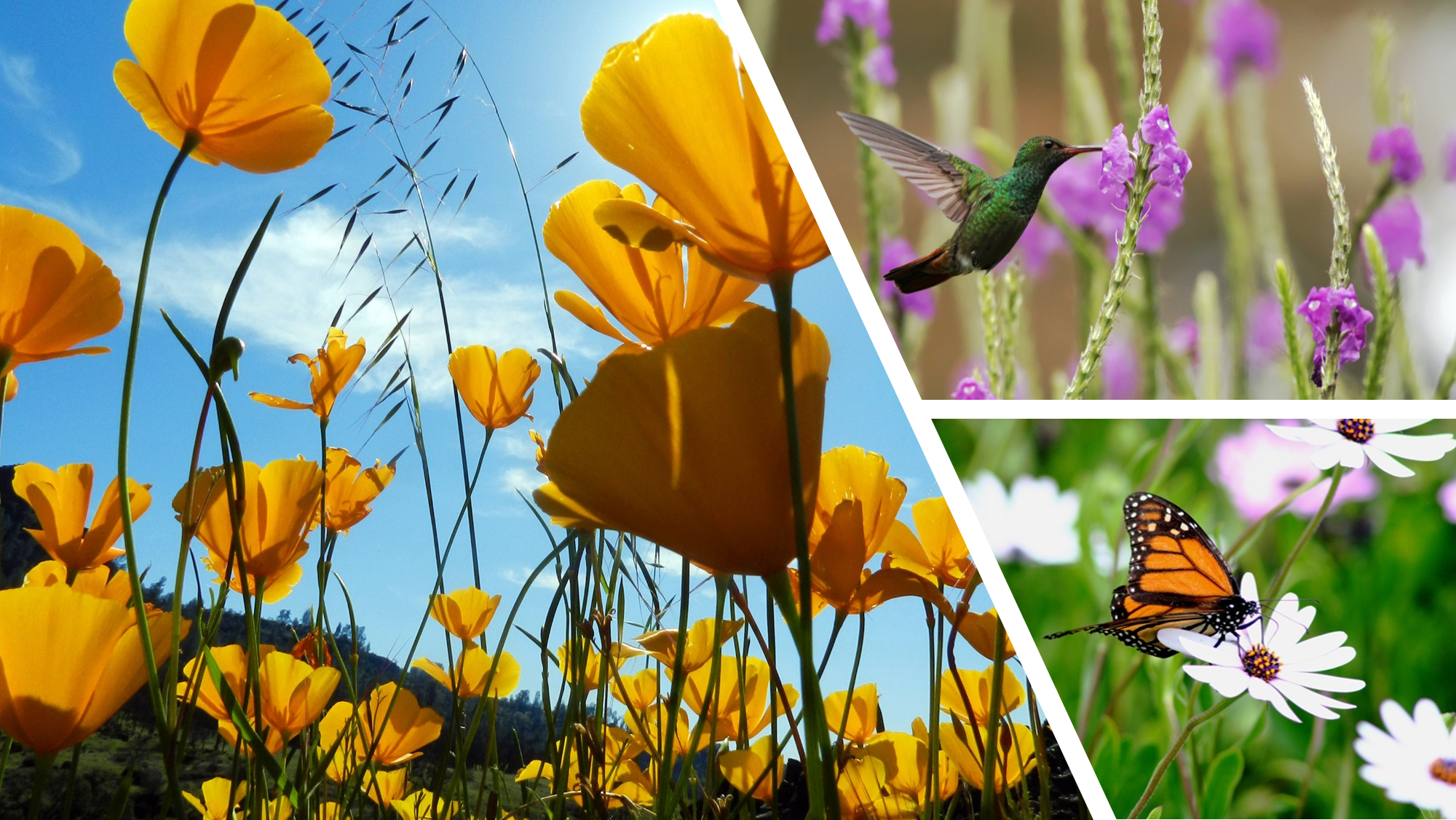 Local wildlife including butterflies, hummingbirds, and other pollinators
Watershed-friendly landscape elements including rain chains, rain barrels, and swales
Watershed-friendly landscape designs and the plant lists for each NatureScape garden site
Sustainable landscapes ranging from the ages of 1 month to 1 ½-year-old
Learn from experts about: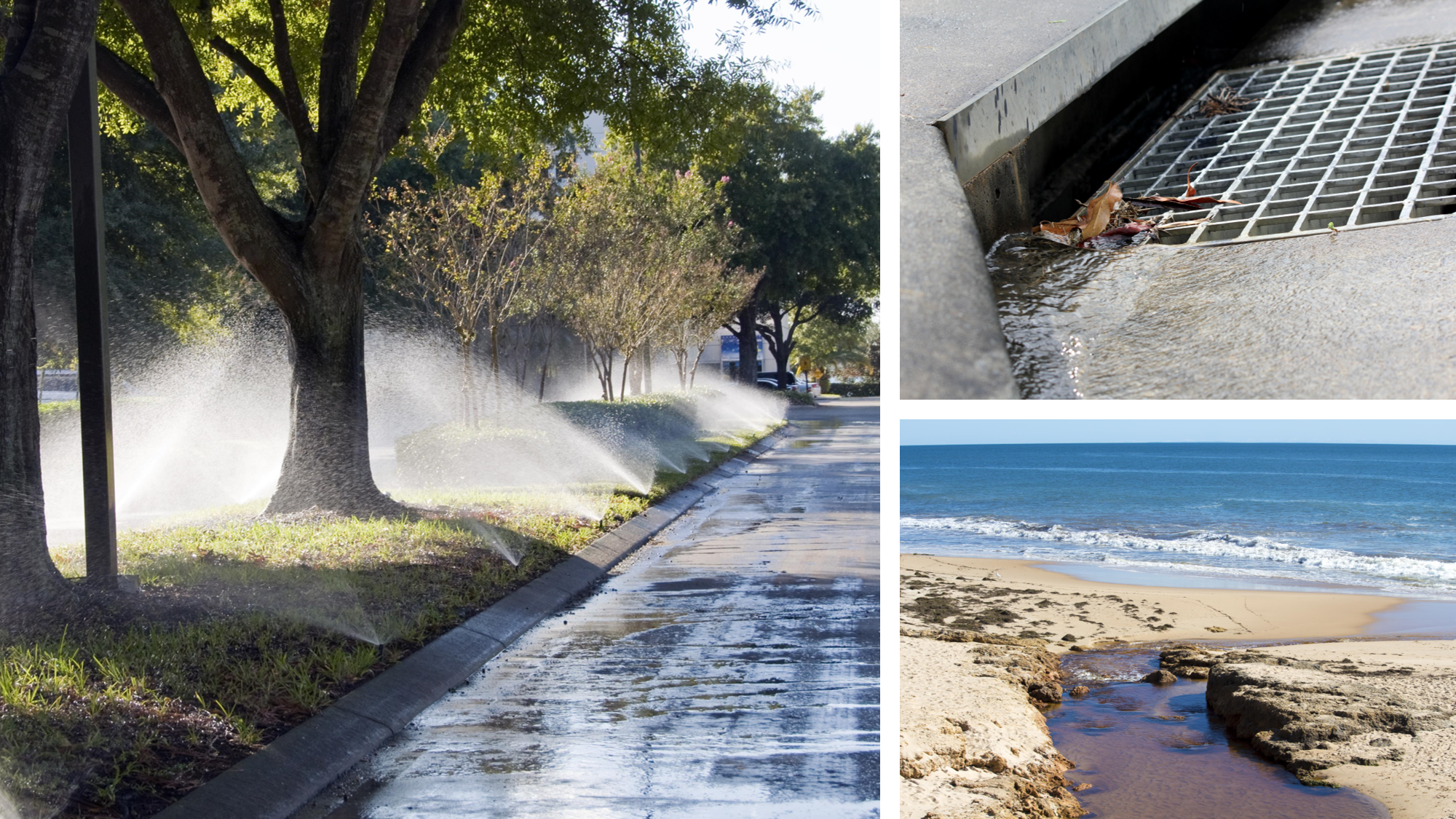 CA native plants and how they help create, preserve, and protect biodiversity
Urban runoff pollution and how it affects our local creeks and ocean
Watershed-friendly landscape design and how it prevents urban runoff pollution
The large but unique variety of CA native plants. *One-third of CA native species do not occur anywhere else on earth
The benefits that come along with our NatureScape program including a free pre-qualification landscape and irrigation assessment, 50% off design fees, new landscape installation, plus $2 per square foot of turf that is replaced
Sustainable landscapes and Moulton Niguel's efforts to increase drought resiliency
Grow with us and learn!
Participants will not only see beautiful California native landscapes but they'll also have the opportunity to learn about them! There will be unique education stations at each NatureScape garden with knowledgeable Moulton Niguel Staff and docents.

Don't miss the interactive kid's education station!
Kids will learn about watershed, where their water comes from, how it's used, how it is protected, and where it goes. They'll also have the opportunity to take a pledge to become a 'Watershed Protection Hero' and receive a Watershed Hero Badge! Educational books, coloring books, and stickers will also be available.