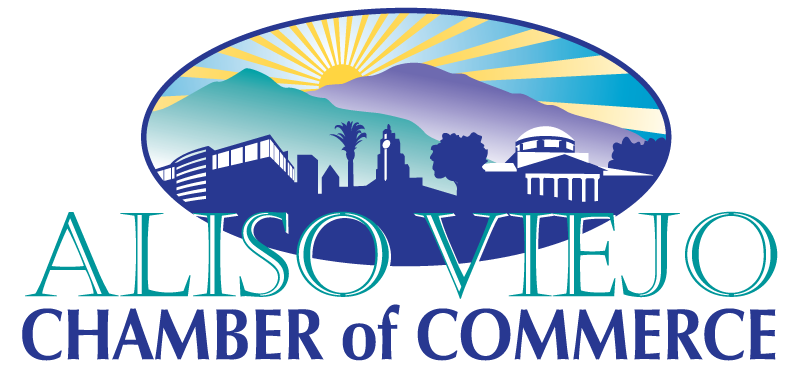 Aliso Viejo Chamber of Commerce Member of the Month: Moulton Niguel Water District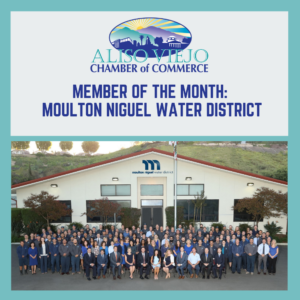 Fresh on the heels of their AAA award from both Fitch Ratings and S&P Global Ratings, Moulton Niguel Water District is the Aliso Viejo Chamber of Commerce member of the month this February!
What is Moulton Niguel Water District?
Moulton Niguel Water District is a public agency that provides high-quality drinking water, recycled water, and wastewater treatment services to customers in Aliso Viejo, Laguna Niguel, Laguna Hills, Mission Viejo, San Juan Capistrano, and Dana Point. They are the leader in environmental protection here in Orange County, and are known to have the lowest average bill in South Orange County!
They pride themselves in providing high levels of service to their customers and surrounding communities. Moulton Niguel Water District Board President, Brian Probolsky, promises, "Moulton Niguel will continue to provide safe, reliable water service at the lowest rates in South Orange County. I'm proud to lead an agency that always puts our customers first."
What Makes Them Different?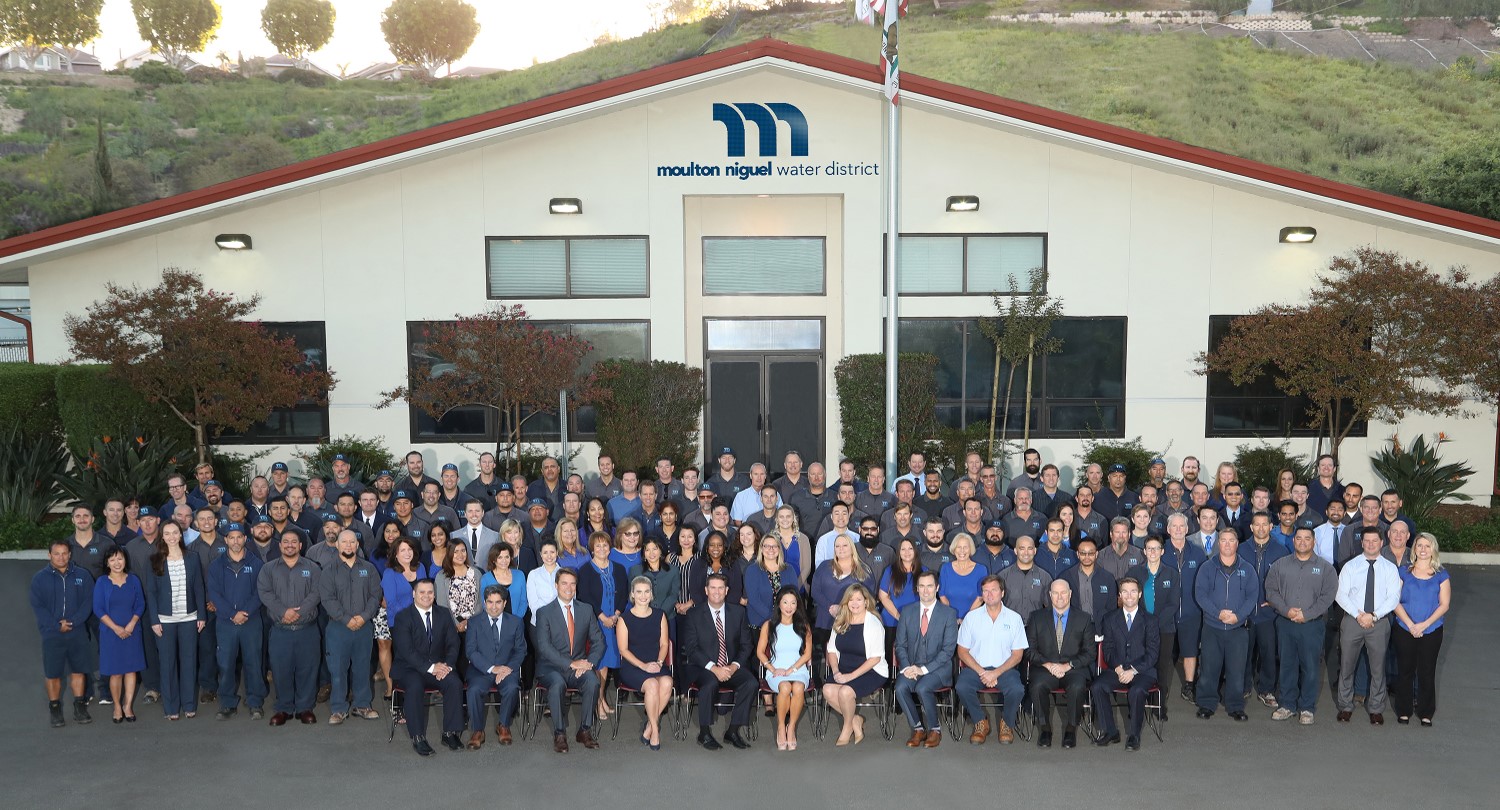 Moulton Niguel's approach to data-driven innovation saves ratepayer dollars. Moulton Niguel has won awards for innovation and conservation from the Association of California Cities – Orange County, SustainOC, and WaterNow Alliance. Also, Amazon recognized Moulton Niguel for its innovative customer service tools – the only water agency in the world honored. Moulton Niguel was awarded the state's highest environmental and economic honor for its efforts to protect local creeks, watersheds, and beaches from pollution and doing so in the most cost-effective manner. The District was one of only ten entities in the state to receive the 2018 Governor's Environmental and Economic Leadership Award during a special ceremony in Sacramento late last year.
Most recently, Moulton Niguel was awarded the AAA Rating, the highest rating possible from both Fitch Ratings and S&P Global Ratings. These independent rating agencies cited the District's affordable rates, healthy financial profile, and long-term planning to secure a diversified and reliable water supply. "The AAA credit rating is the gold standard for strong financial management and responsible long-term planning," said Probolsky, who serves as chairman of the District's finance committee. "We've earned the highest credit rating by keeping our rates low, reinvesting ratepayer funds back into reliable infrastructure, and maintaining access to a safe and reliable water supply."
Involvement with Aliso Viejo's Chamber of Commerce
The team at Moulton Niguel Water District says that they, "appreciate the partnership we have with the Aliso Viejo Chamber of Commerce and all its members. Community outreach and engagement is a key foundation of the District's commitment to public service, and being a Chamber member allows us to further our abilities to develop partnerships with our customers, businesses and community leaders."
Read the article on the Aliso Viejo Chamber of Commerce's website